When the editors convene for this interview—over Zoom, of course—they seem extremely happy to see one another. 
Editors are known for their ability to organize scripted information sensibly and accurately, yet what might not be commonly known is they often gain or enhance these in-demand skills within a community—one like the students created who attended courses in pursuit of a certificate in Editing at the University of Chicago. Spread out across the country, they met virtually in their very first Editing classes, taking "Basic Manuscript Editing" together, then Intermediate. 
"A lot of the editing work was helpful to talk through out loud—we'd often hear the mistake even when we couldn't see (it)," says Nancy East. 
When we started the program, we were sheltering in place, Rebekah Puccia explains. It was a really difficult time. I needed the sense of connection and community. Actually doing the schoolwork and having the study group, just talking—seeing other people's faces—kept me going, she said.

Rebekah Puccia, Editing Certificate Student
They soon found themselves meeting in the evenings to decipher tricky sentences and get to know The Chicago Manual of Style. As students engaged as a group through their synchronous sessions, they also had an opportunity to relate to one another personally. And that was when things changed.
"By the time we hit the end of our second class, it became like friends hanging out for happy hour," says Kasey Kubica, recalling the early days of the group's acquaintance. Thanks to the ongoing global health crisis that happy hour rapidly became a lifeline. 
"When we started the program, we were sheltering in place," Rebekah Puccia explains. "It was a really difficult time. I needed the sense of connection and community. Actually doing the schoolwork and having the study group, just talking—seeing other people's faces—kept me going," she said.
Now colleagues in the editing field, the four remain in touch, keeping up with personal news while helping one another navigate their burgeoning freelance careers.
"We have our own text chat, and talk about whatever is going on," Kubica says. "We meet up for editing projects we are working on. We don't meet up that much as a group these days, but we are still doing that sort of stuff."
This camaraderie could be yours. In service of this outcome, these former classmates and study group members par excellence sat down to share their advice on forming and maintaining a supportive network among a remote cohort. With their guidance, you too can form a study group to help you boost your career and, with any luck, make a friend or three along the way.
Attend Instructional Office Hours
Editing students who want to speak with one another on video in real time have ample opportunity to do so. In addition to synchronous classes, regular networking events, and virtual happy hours, program instructors hold weekly office hours over Zoom to discuss coursework and offer career advice; each is an expert editor with years of experience in the publishing sphere. As Karen Bellovich discovered, attending office hours can also be a means to acquire exemplary study buddies. 
"The teacher sends you a Zoom invitation (for the optional instructional office hours), and if you want to show up, you show up," says Bellovich. "I always felt like, 'Why not? Any extra help would be great.' The same people kept showing up, so we got to know each other."
Attendance at synchronous sessions is required.
Join the Discussion
Those who prefer a more text-based approach to mingling have plenty of venues where they can type with their peers, whether over chat or on a message board. Professional development students at the University of Chicago have access to digital class discussions boards through Canvas where they can talk about their coursework and other topics relevant to the field. 
After browsing the Editing discussion groups for a while, Lauren Huggett learned how to find the posts with the liveliest discussion. "I noticed that if you comment on certain people's posts, you can start groups," Kubica says. These groups can be for studying, as well as for other things. "In my last class, there was a discussion thread about NaNoWriMo," the November novel-in-a-month ritual in which millions of writers engage, a healthy number of Editing students among their ranks.
Take the Lead
Among the first to join the UChicago Canvas editing discussion group, Puccia took it upon herself to find more collaborators. "We were in the group chat, and we asked for email addresses, then we started an email thread," Puccia says. To get the group off the ground, she also had to take initiative in the A/V department: the rare member with a premium Zoom account, she hosted all the meetings for the first several months of the group's existence.
Practice Gratitude
Once you have formed your study group, you will be thankful for the chance to learn, plan, and commiserate with the like-minded, an association that does not have to end when classes do. "Community, looking forward to meeting people every week, and knowing that I could ask questions was really great," Karen Bellovich says. "I'm so glad that we are still friends and still reach out by text. I'm just really grateful."
The Editing certificate at the University of Chicago helps students attain a secure foundation in editing skills while learning about the latest trends and technologies to prepare for a successful publishing career.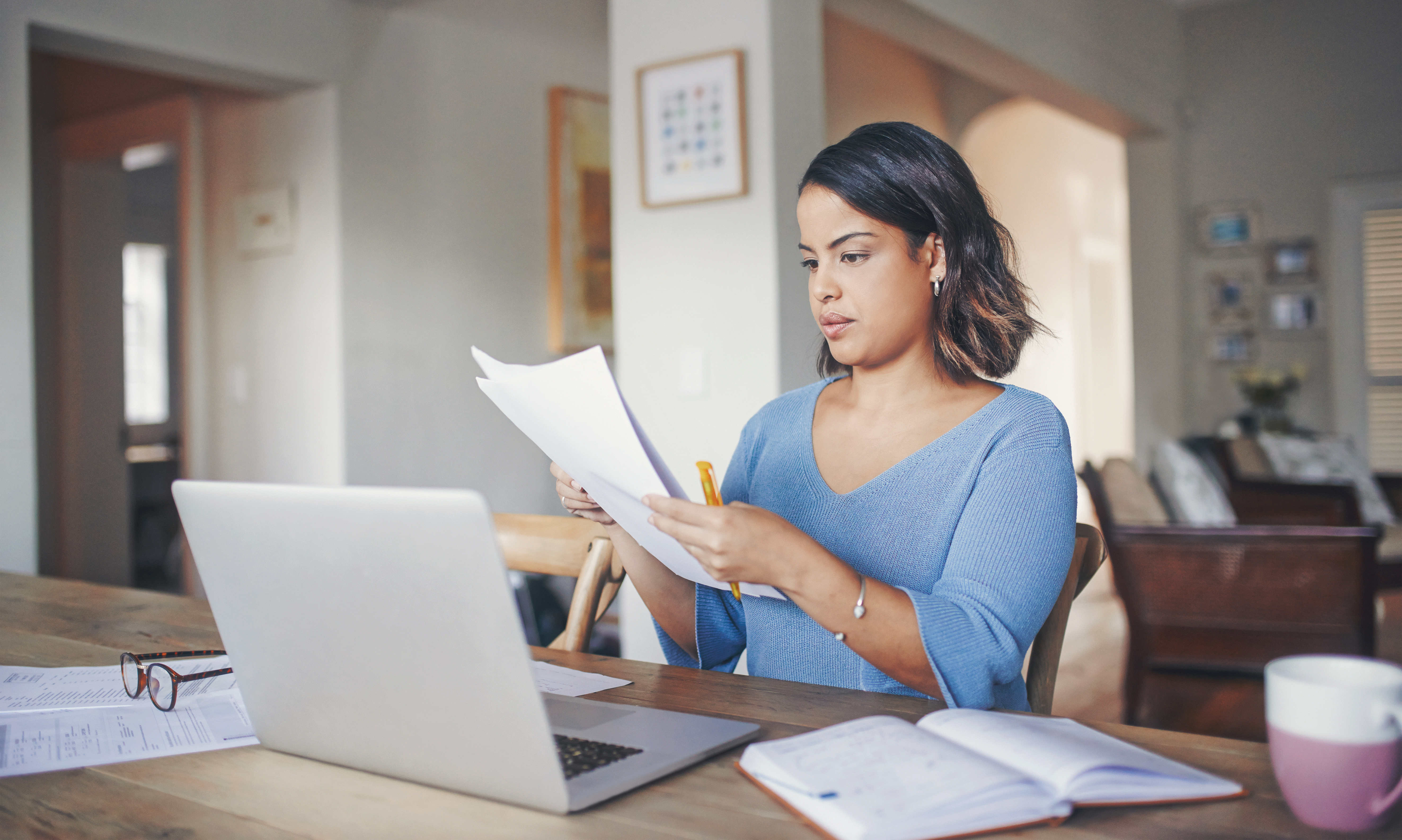 A Competitive Advantage You Can Take to Work.
Competition in your industry can be fierce, which is why UChicago's Editing certificate program is designed to boost your skills quickly—in as little as five weeks, part-time.
Start Your Application Today