Around 70% of projects involving new digital technologies, services, and operations fail, a rate he finds both astonishing and full of possibility. "What does that statistic tell you? Organizations need more qualified project managers, and project managers need better skills."
Kodukula teaches two core courses in the Strategy Essentials of Project Management non-credit certificate program at the University of Chicago. Once the CEO of a Chicago-based environmental technology company recognized by the state of Illinois as the most innovative in its sector, he is now a project management consultant with thirty-five years' experience. A long-time evangelist for a three-pronged approach to project leadership that blends business, technical, and interpersonal skills, he has found that his strategies have become newly relevant to an unprecedented number of people in leadership positions.
"Projects have become the lifeblood of our economy," he says. "Everyone working at any successful organization is getting dragged into projects in some capacity, even if just as an end user. Not everyone needs to be a project manager, but everyone needs project management skills."
Steering leaders through constant change
As colleagues from different countries, backgrounds, and generations convene in Zoom rooms to meet unforgiving deadlines on progressively complex projects, project leaders need more and better people skills to keep their teams on track. Disparate schedules and cultural differences have added frequent, intricate, and high-stakes social interactions to managers' daily workloads.
"Introducing a new system or enhancing an existing one impacts every employee," Kodukula says. 
"When I started out, we were managing smaller, more or less homogenous teams working in the same place and focused almost exclusively on the technical part of project management. Then companies went global, technologies exploded, and projects got bigger and more complex.
"Today's business world is multinational, multidisciplinary, multigenerational, multicultural, multigender—I call it 'multi-X' because there are any number of words you can use—and project management professionals now need people skills more than ever." Kodukula says. And his students seem uniquely driven to meet the challenge:
"Most Boomers—people of my generation—got into project management almost as an accident, but Millennials and Gen Z recognize the importance of the role and choose it deliberately."
The best part of being an instructor is helping build careers. Project managers are evolving quickly, and project management skills are in tremendous demand across organizations and industries.

Prasad Kodukula, PhD, Project Management Certificate Instructor
Bringing initiates to an evolving discipline
When designing a curriculum for a mixture of project managers and contributors, Kodukula and his fellow course instructors focus on delivering team-driven leadership and problem-solving strategies with an emphasis on interpersonal actions.
"Project management skills are not industry-specific, and my goal is for students to walk away from my classes with these powerful tools and use them as soon as possible, whether in their current roles or in a new field," he says. "In class, we use case studies to practice common workplace scenarios so students can address questions specific to their own projects and teams.
"The best part of being an instructor is helping build careers. This discipline is evolving quickly, and project management skills are in tremendous demand across organizations and industries. It's getting very exciting for those who choose this path."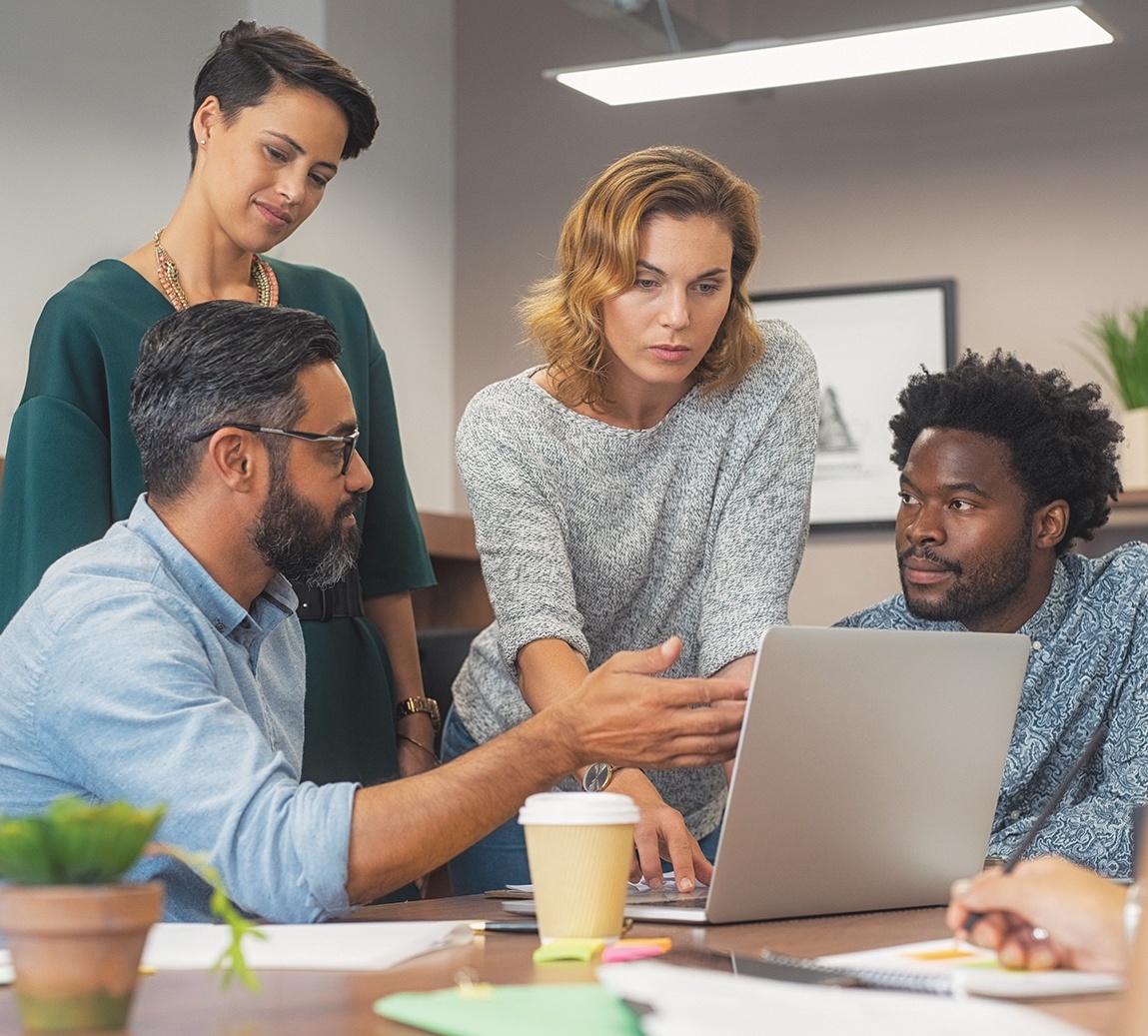 A Competitive Advantage You Can Take to Work
Don't wait to advance your career. With a flexible online format, active-in-industry instructors, and short course timelines, our Project Management certificate program can get you on the fast track to advancement.
Enroll Today