Non-Credit Certificate Program in

Project Management: Strategy Essentials

Enhance your career with our project management certificate as you advance your leadership and strategic skill sets.

Enroll Now Customize for Organizations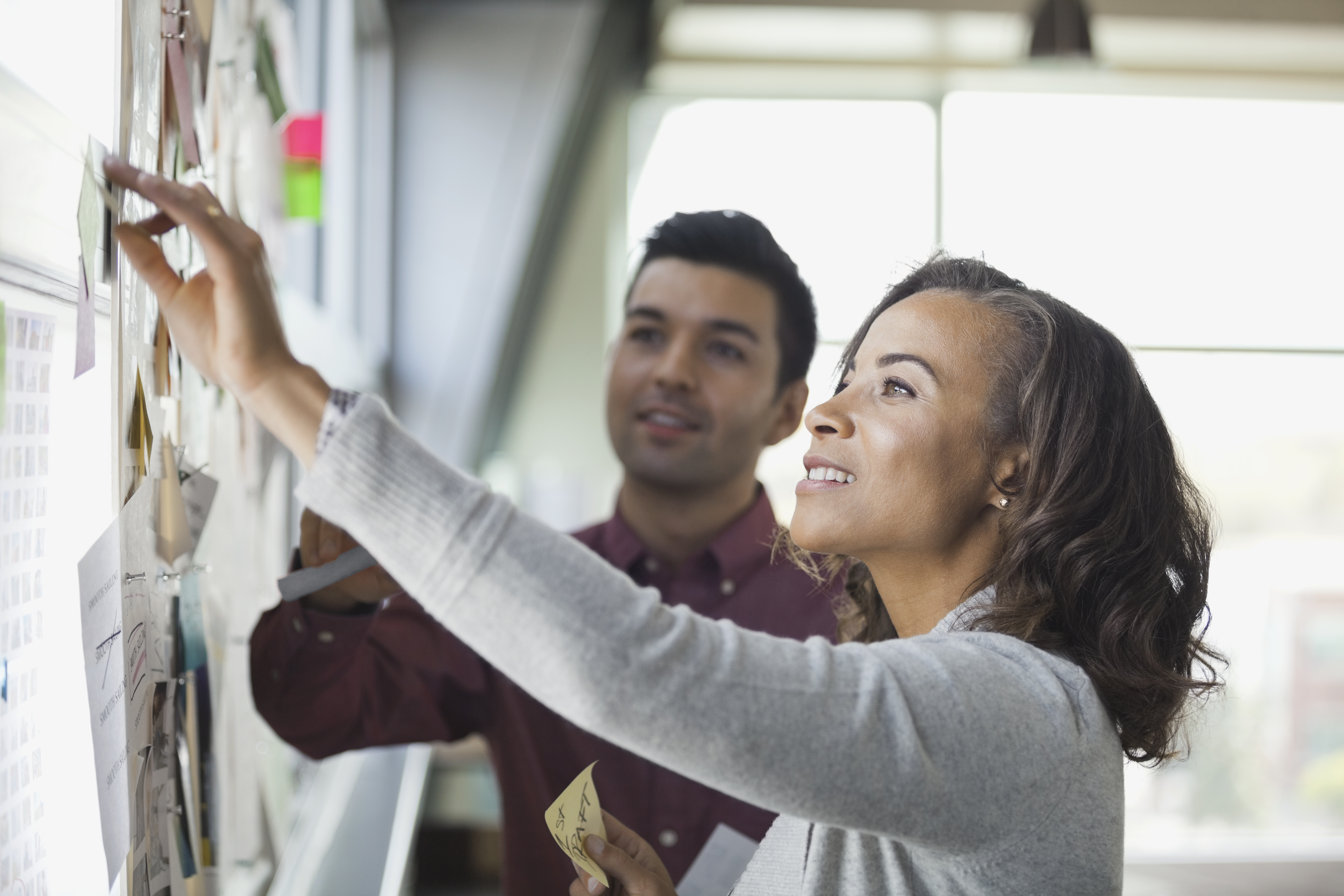 At a Glance
Enrollment

Part-time

Duration

8 months to 3 years
Format

Online

Total PDUs

83 PDUs

Investment
Learn the technical and interpersonal skills necessary to master project management theory and best practices.
In order to offer a richer student experience, maximize program knowledge and offer our project management expertise to a greater audience, the University of Chicago Professional Education has merged its Essentials of Project Management and Project Management Strategy certificates into a robust, new program, Strategy Essentials of Project Management.
The Strategy Essentials of Project Management Certificate introduces students to the technical and interpersonal skills necessary to master the theory and practice of project management. Students will gain direct experience using appropriate tools and techniques to enhance their understanding of the strategic, leadership, human resources, and operational aspects of project management to successfully execute a project from initiation through completion.
Designed For
Designed for project managers who need to rethink internal processes to drive more successful project outcomes or professionals interested in gaining the skills needed to lead within their industries.
Professional impact of a Project Management certificate
The number of project management jobs is growing at an exponential rate, and trained project managers can excel in any organization or industry. Anyone who has participated in a project team knows that successful project delivery is a combination of science and art for project execution to meet its objectives on time and on-budget. This series of practical courses prepares you to embrace these challenges head-on by addressing real organizational needs, giving you knowledge that will enhance your ability to grow and contribute to any organization.
After completing the program, you will be able to: 
Inhabit your role as a project leader by applying quantitative skills to inform good decision-making at every stage
Deploy the "soft skills" inherent in successful project execution such as communication, interpersonal relationships, and problem-solving
Use technology to facilitate communication and stakeholder management
Deepen your understanding of the strategic, leadership, human resources, and operational aspects of project management
Manage the expectations of the project stakeholder
Manage risk at both project and organizational levels
Successfully link project planning with corporate strategy
Manage portfolios while juggling priorities, clients, and budgets
Recognize and implement recovery techniques when necessary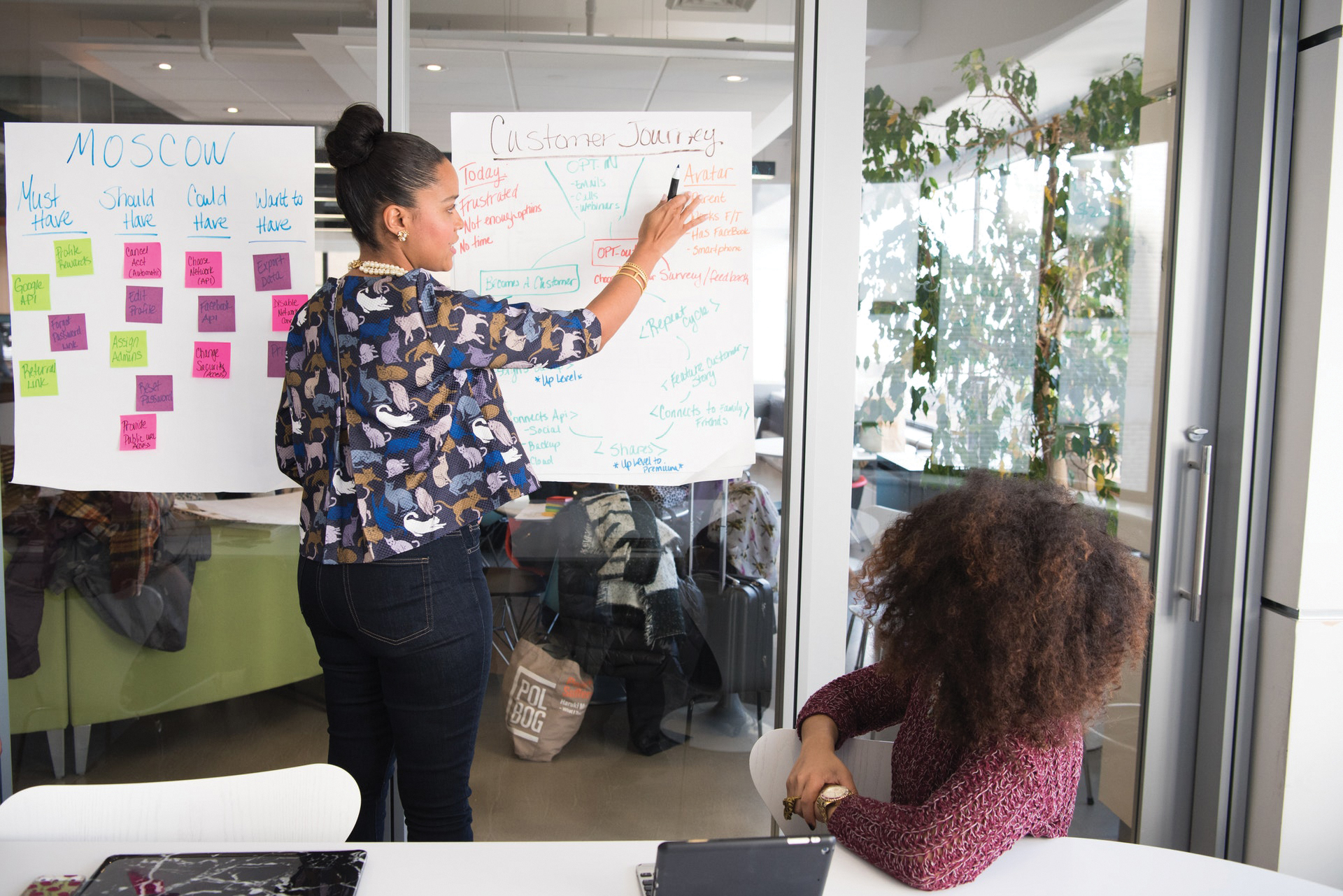 Advance Your Skills With Our Results-driven, Interactive Classes.
Gain in-demand project management training and level up your career with practical courses taught by expert instructors with serious industry knowledge.
View courses
Who should pursue the Strategy Essentials in Project Management certificate?
The certificate program is open to participants of varying professional backgrounds. However, industry professionals who demonstrate five years of experience in a managing role or capacity in project management can receive a waiver for the first online core course.
According to a 2020 report by the Project Management Institute, 51% of organizations require project management professionals to have a certification for their role.
The interpersonal touch
In addition to rigorous training in the techniques, tools, and practical concerns inherent to the successful execution of projects, students in Strategy Essentials of Project Management will learn the interpersonal skills often overlooked in foundational project management programs. Successfully conducted project management requires tactical communication, collaboration, and conflict resolution. The Strategy Essentials of Project Management certificate trains students to meet and embrace challenging team dynamics to guide a project smoothly to conclusion.
Participants include:
Experienced project managers and project coordinators responsible for project design and implementation
Project managers responsible for process-centric projects
Program managers who are responsible for multiple projects
IT managers, supervisors, or project leaders responsible for business analysis and project implementation
Business managers/supervisors, project sponsors, and other managers responsible for project success
I was amazed at the program's ability to cater to a breadth of project management professionals. The instructors find ways to challenge everyone—and I learned just as much from my classmates, fellow project managers from unique industries and backgrounds. I was promoted to Manager of Project Management at my firm only a few months after receiving my certificate.

Kurtis Hardy, Project Management Strategy Certificate Recipient