Information Session: Master of Science in Analytics
Join us for an online info session with MScA instructor Utku Pamuksuz to learn how UChicago's in-person data science program can help elevate your career.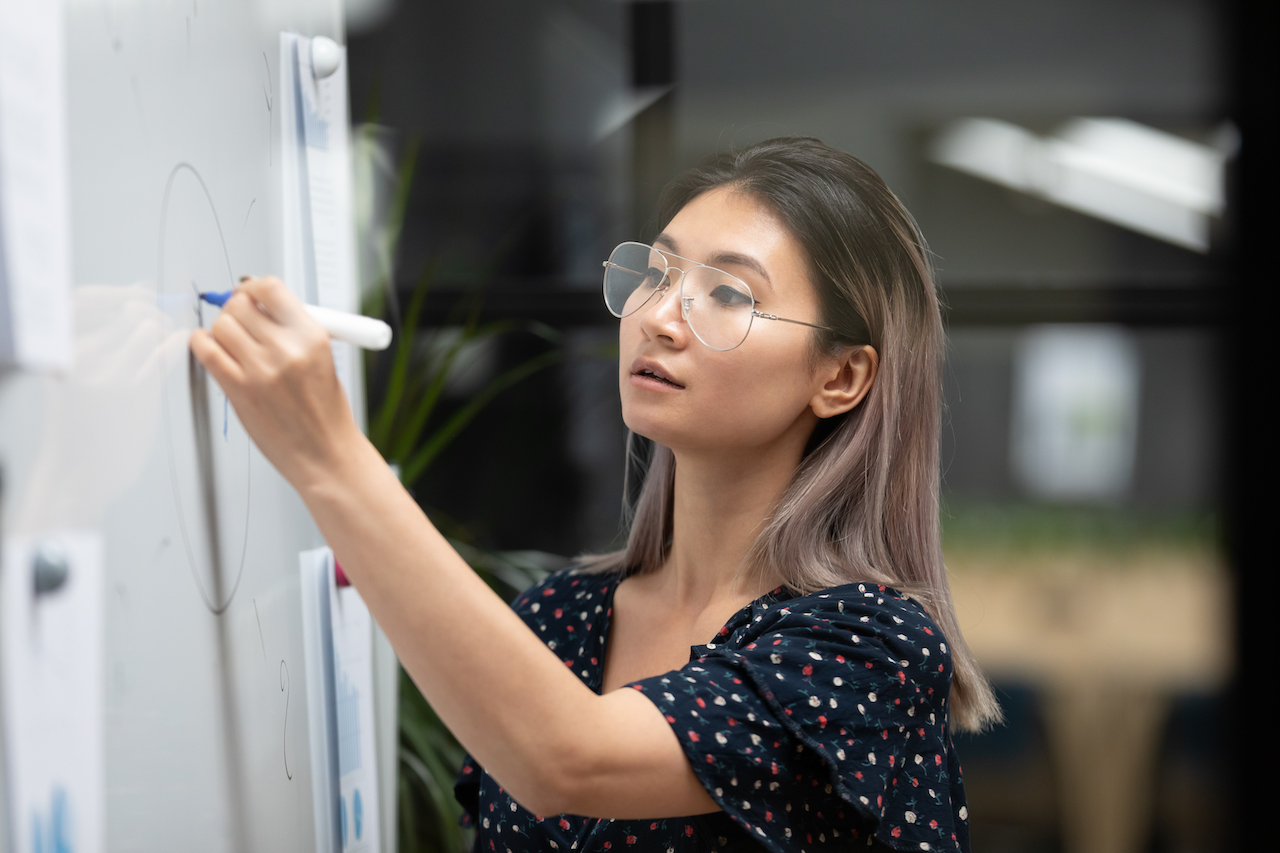 About the Past Event
The Master of Science in Analytics (MScA) in-person program at UChicago is highly applied in nature, integrating business strategy, project-based learning, simulations, case studies, and specific electives addressing the analytical needs of various industry sectors. Through partnerships with key employers, the program also provides students with applied projects and data sets as well as access to career networks and employment pathways upon graduation. Join us for an online information session with program instructor Utku Pamuksuz to learn program details, admission requirements, and how you can get started.
* All registrants will be sent a recording of the session within two business days after the event has passed.
Speaking at the event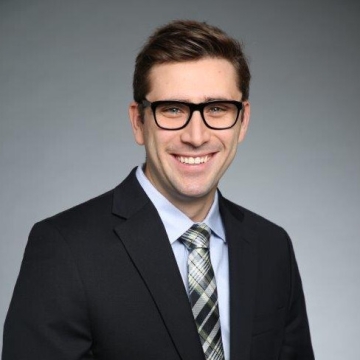 Daniel Truesdale, MPP
Associate Director of Recruitment
Daniel Truesdale serves as an enrollment advisor for the Master of Science in Analytics in-person and online programs. A graduate from the Harris School of Public Policy at the University of Chicago, Daniel has been assisting students on their educational journey and encourages lifelong learning. He...
Learn more about Daniel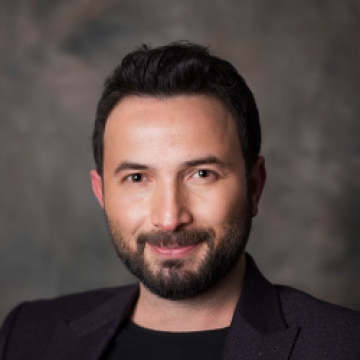 Utku Pamuksuz, PhD
Assistant Clinical Professor & Co-Founder Inference Analytics
Dr. Pamuksuz is an AI professor with expertise in applied mathematics and machine/deep learning. His work has been published in a variety of analytics journals including IEEE-Transactions on Artificial Intelligence. He has been invited to speak at the respective national and international...
Learn more about Utku