Essentials of Project Management
Launch your project management career through managerial and technical training.
Request more information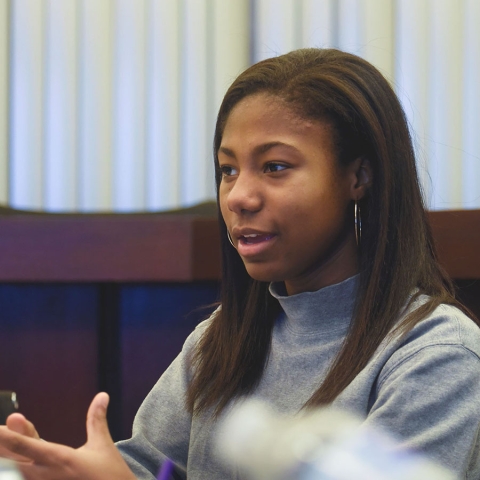 At a Glance
Type

Certificates

Enrollment

Full-time, Part-time, Open Enrollment

Duration

Five weeks

Part-time

Format

In-person, Online, Hybrid

Cost
Upcoming Events
Learn the technical and interpersonal skills needed to master the basic theory and practice of project management.
Master the fundamentals of modern project management, both managerial and technical. Through interactive discussions and group assignments, you will gain direct experience using tools and techniques to successfully execute a project from start to finish. Unlike comparable programs, this certificate exposes students to many of the soft skills inherent in successful project execution: communication, interpersonal relationships, and problem-solving. 
Designed For
Designed for professionals interested in gaining the project management skills needed to lead in their industries.
Professional Impact of a Project Management Essentials Certificate
The number of project management jobs is growing at an exponential rate, and trained project managers can excel in any organization or industry. Participants in this program will:
Learn to make effective decisions regarding when, how, and what degree of rigor is required in each stage of the project implementation process
Understand the knowledge area/process group framework of project management and how to tailor it to various projects
Learn to develop an effective project management plan
Learn to effectively monitor and control a project
Learn to use technology to facilitate communication and stakeholder management
Gain insight into the factors that influence project management and project outcomes
Apply soft skills such as communication, learning, motivation, communication styles, negotiation, conflict resolution, and team building to enhance positive project outcomes
Apply quantitative skills to inform good decision making
Develop an operational map for navigating projects towards successful outcomes
Authorized Training Partner Program 
We are happy to announce that both of the University of Chicago's Project Management certificates have been approved as an Authorized Training Partner Program (ATP) by the Project Management Institute (PMI). The ATP program is replacing the former Registered Education Provider program. 
To earn the PMI Authorized Training Partner designation, a provider must meet rigorous standards for quality and effectiveness. This program is designed to help individuals identify high-quality training and courses in project management.
ATP ensures that participants are trained:
By a reputable organization
With high-quality PMI-developed course content
By PMI approved and vetted instructors
Available certificates:
Certificate in Essentials of Project Management 
Project Management Strategy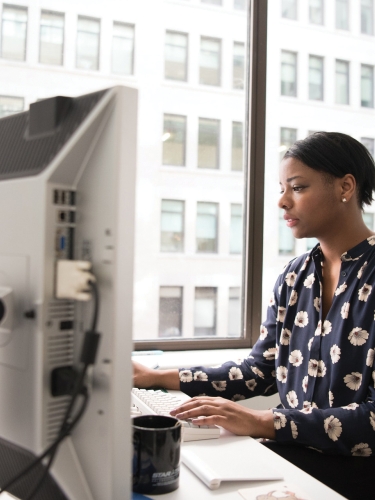 Want to learn more about our results-driven, interactive classes?
Take a look at the Essentials of Project Management curriculum. 
View courses
I was already involved in projects that were highly complex in nature and highly dynamic—and I wanted more knowledge. Courses in the Project Management certificate are customized for highly skilled professionals who are able to exchange ideas and gain a lot from the experts in the field.

Kemi Shenkoya, Essentials of Project Management Certificate Recipient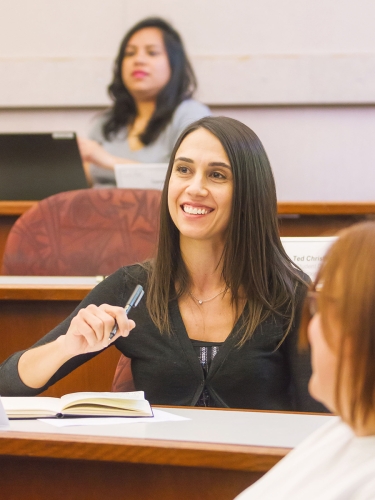 Business and Management
Today's dynamic work environment requires leaders who can consistently innovate, make data-driven decisions, and inspire others to perform. Whether you're in policy, marketing or management, learn ways to spark change wherever you go.
Learn more about Business and Management