Medical Writing and Editing
Curriculum
Courses in the Medical Writing and Editing certificate program are precisely calibrated to set up your success as a medical communicator. You will learn to:
Understand the profession of medical/technical writing and its unique characteristics 
Use the AMA Manual of Style as a writing and editing tool
Understand the context of medical communication and the role of a proofreader or copy editor
Organize and present scientific information to different audiences
Medical Writing and Editing Program Structure
Complete the certificate in as little as three quarters
Class sizes of ten to twenty students per course
An online course guide is offered as an overview of the Medical Writing and Editing profession and community hub for students to connect and share resources throughout their time in the program
Five to six weeks in length. Specialization track course in Freelancing is eight-weeks in length
All remote courses start on a Monday with a full week of self-study activities in Canvas, our learning management system
Weekly, self-paced learning and materials are time-sensitive and must be completed within required timeframes
Weekly, self-paced learning in Canvas leads to one synchronous session per week
When registering for a course, "Online self-paced" refers to the course's beginning and end dates, "Online fixed dates" refer to synchronous sessions
Synchronous sessions are conducted through Zoom
Attendance to synchronous sessions is mandatory
Specialization Track in Freelancing
We offer an eight-week specialized track course designed for those interested in starting and building a successful career as freelance medical writers and editors.
Freelancing in Medical Writing and Editing | MEWE40500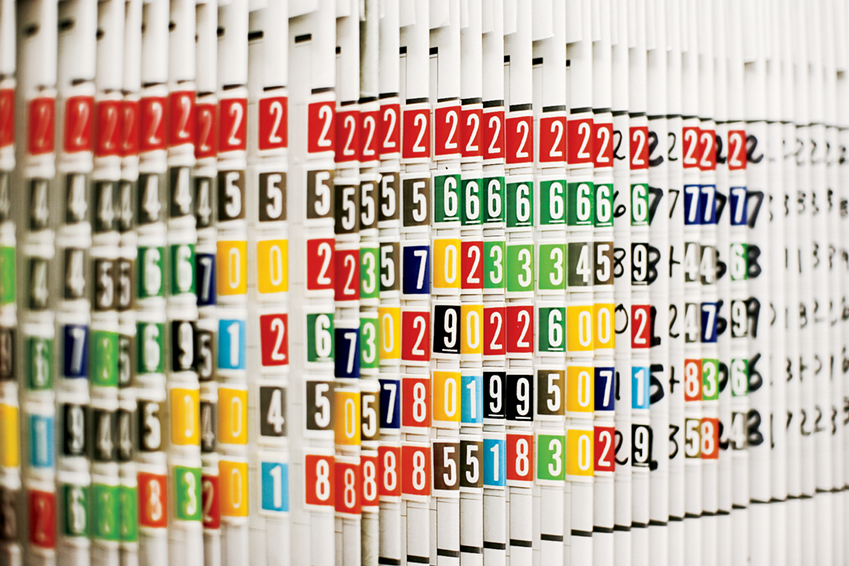 Professional Discounts and Alumni Scholarships Available
Members of related professional associations qualify for a 10% discount when able to provide proof of current, valid membership. Our Alumni Scholarship Progam allows graduates of professional development certificate programs to receive a 20% scholarship towards a variety of future opportunities.
Learn more