Be in Demand, in Just Three Months.
Building on the strengths of our Medical Writing and Editing program, Regulatory Writing courses will provide students with highly technical, high-demand, professionally valuable writing skills. You will learn to: 
Identify, edit, and contribute components of a biomedical regulatory packet 
Navigate the FDA submission and auditing process 
Prepare investigational new drug applications
Create submissions for different categories of biomedical research including vaccines, devices, and other categories
Two required courses
Class sizes range from ten to twenty students per course
Students can complete the certificate in as little as two quarters
Two-course program, each seven weeks in length
All remote courses start on a Monday with a full week of self-study activities in Canvas, our learning management system
Weekly, self-paced learning and materials are time-sensitive and must be completed within required timeframes
Weekly, self-paced learning in Canvas leads to one synchronous session per week
When registering for a course, "Online self-paced" refers to the course's beginning and end dates, "Online fixed dates" refer to synchronous sessions.
Synchronous sessions are conducted through Zoom
Attendance to synchronous sessions is mandatory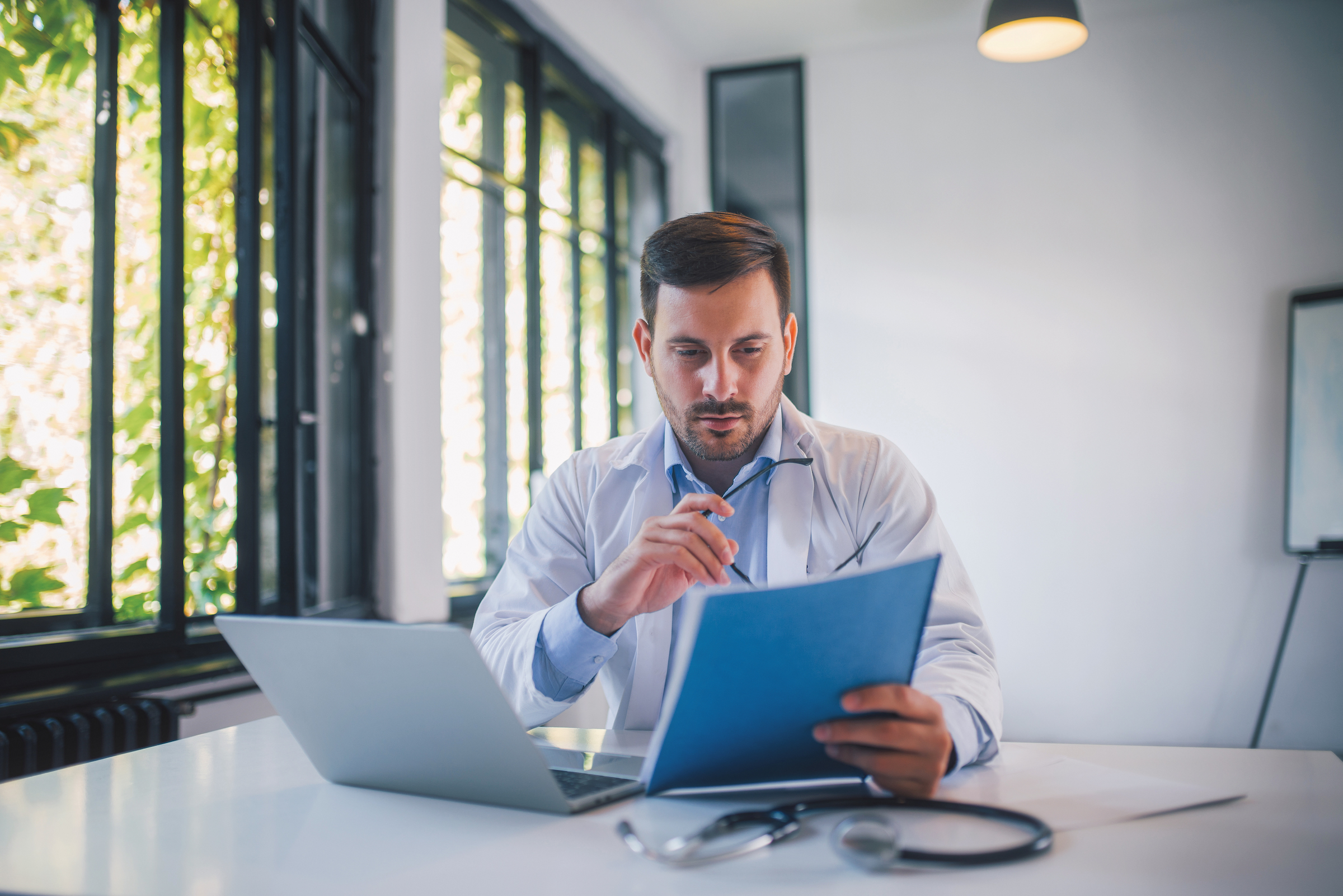 Join a Fast Growing Segment in a Fast Growing Industry
Learn how to apply and manage your regulatory writing skills in high-paced settings that will reshape your career and impact an entire industry.
Learn More