Artificial Intelligence and Machine Learning
Upgrade your data science skills and develop an understanding of Python.
Enroll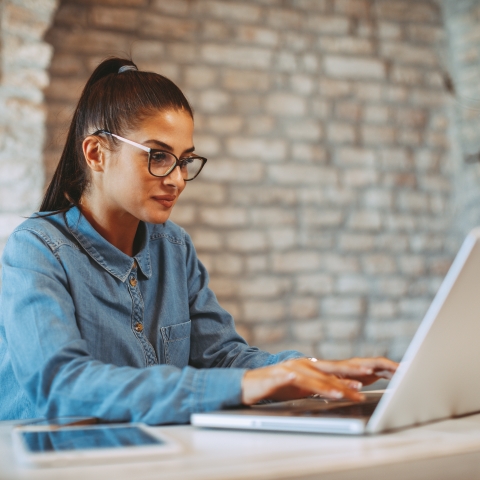 At a Glance
Type

Courses

Enrollment

Open Enrollment

Duration

Eight weeks

Format

Online

Total CEUs

8.3

what are CEUs?

Cost
Discover how artificial intelligence (AI) and machine learning are revolutionizing how society operates and learn how to incorporate them into your business—today.
The University of Chicago's eight-week Artificial Intelligence and Machine Learning course guides participants through the mathematical and theoretical background necessary to take advantage of the machine learning at use in today's business world.
Designed For
Designed for those who already have previous knowledge working with Python and have a solid understanding of linear algebra.
Learn how to make full use of AI to benefit your customers. Throughout this course, you will discover how foundational data science models are leveraged to obtain increased technological power: more computing power, more complex layers, and different sampling techniques that will refine the accuracy of predictions.
After completing the course you will be able to:
Interpret big data-related solutions
Understand the basic concepts of predictive analytics and machine learning
Use the scripting programming languages including Python to process, visualize, and analyze large data sets and implement machine learning solutions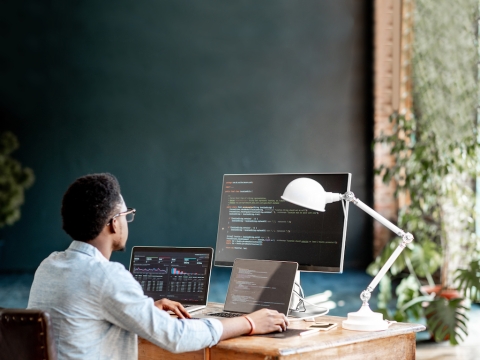 Ready to Gain Intelligent, Actionable Insights With Machine Learning?
Reach out to our admissions team to find out how this course will help boost your career.
Learn More
You will learn to:
Design classification and regression models for prediction and reasoning
Develop a comprehensive understanding of model interpretation and evaluation
Perform unsupervised and supervised machine learning on large-scale, unstructured/structured datasets
Understand important pattern discovery concepts, methods, and applications
Eight weeks in length
Weekly, self-paced interactive learning modules and assignments are time-sensitive and should be completed by the set deadlines
Synchronous sessions and live question and answer sessions 
Mentors will provide continuous support and encourage a dynamic and positive learning environment
A multitude of large corporations, including Accenture, Amazon, IBM, and Microsoft, are using AI, applying large-scale machine learning to boost innovation. Career opportunities for professionals dedicated to AI and machine learning have grown to include the energy, farming, finance, manufacturing, and transportation industries. According to the World Economic Forum, AI/ML roles are the most in-demand in today's job market. 
Potential AI and Machine Learning Roles
AI Engineer 
AI Specialist 
Business Intelligence Developer 
Data-Mining Analyst 
Data Scientist 
Machine Learning Engineer 
Machine Learning Researcher 
Machine Learning Specialist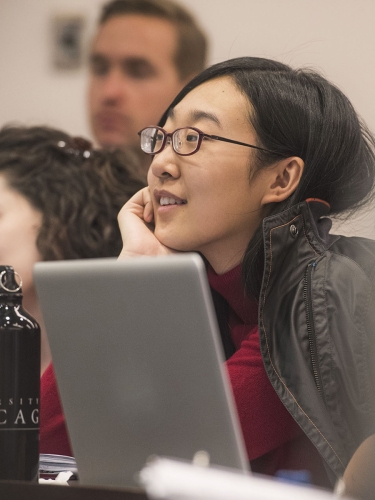 Applied Science
Big data and cutting-edge technology can help solve some of the hardest problems we face. Get up to speed on these rapidly-changing fields and apply a quantitative approach to any challenge.
Learn more about Applied Science