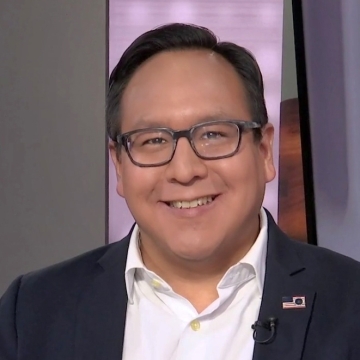 Nate Snyder, MS
Executive Vice President, Cambridge Global Advisors LLC
Nate is a current Executive Vice President with Cambridge Global Advisors, LLC, a national security consulting and strategic communications firm. There he advises and supports Fortune 500, federal, and state and local clients in cybersecurity, counterterrorism, information and intelligence sharing, and law enforcement engagement. He supported the Voting Village's election security exploits at DEFCON 2019 where numerous current-use voting machines were assessed for cyber and other vulnerabilities. Nate also supports the U.S. Department of Homeland Security's (DHS) National Cybersecurity and Communications Integration Center. Further, he provides guidance to clients on how best to engage with domestic and international law enforcement regarding issues such as terrorist use of the internet, cyber threats, terrorism prevention, countering foreign influence, and intelligence analysis. 
Previous to joining Cambridge Global Advisors, Nate served as a Department of Homeland Security Obama Administration counterterrorism official and advisor to Department of Justice, Federal Bureau of Investigation, National Counterterrorism Center, and White House National Security Council. Nate's role focused on developing partnerships with domestic and international law enforcement, state and local officials, tech-sector industry, foundations, non-government organizations, and communities across the country to develop solutions to prevent terrorism of all forms. In this role, Nate directly contributed to the Obama Administration's efforts to counter the Islamic State of Iraq and the Levant.
He is a graduate from Syracuse University and has a Master's Degree from the U.S. Naval War College in national security and counterterrorism.