Clinical Trials Management and Regulatory Compliance
Accelerate your career in clinical research using real-world case studies
Apply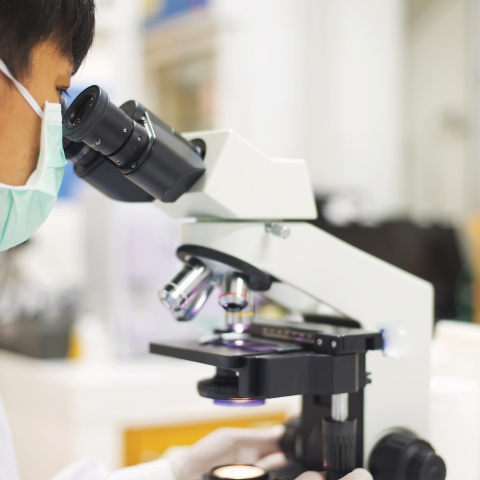 At a Glance
Type

Certificates

Enrollment

Part-time

Duration

9-12 months

Part-time

Format

Online

Cost
Upcoming Events
The Clinical Trials Management and Regulatory Compliance certificate program will teach you to master the clinical trials process, giving you the tools you need to lead clinical research studies.
The University of Chicago's professional development certificate in Clinical Trials Management and Regulatory Compliance offers rigorous clinical research training on US regulatory practices and standards in nine to twelve months, part-time. Using real-world case studies, this online program with synchronous sessions equips students with the skills they need needed to lead clinical research studies. The broad curriculum covers the procedure cycle and administration of the entire clinical trials process, preparing those who complete the program with the ability to initiate clinical research studies, apply monitoring methods, and write exemplary documents and reports.
Designed For
Designed for early or mid-career professionals with an interest in clinical research who desire a career in regulatory compliance, medical writing, site management, or data analysis in the pharmaceutical industry, at a clinical research organization, or with an academic institution.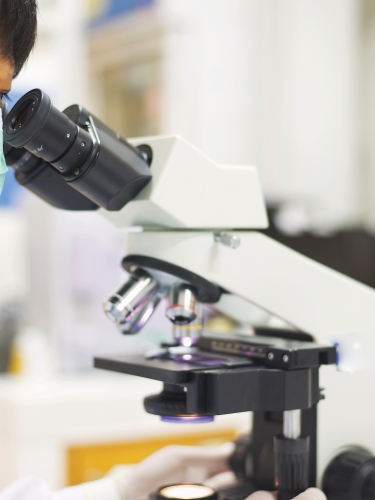 What can you learn from our Clinical Trials and Regulatory Compliance certificate program?
View our comprehensive, practical curriculum. 
View Courses
The global clinical trials market—currently valued at 46.8 billion dollars—is expected to grow at a CAGR of 5.1% over the next seven years. The field thriving. Key drivers like the globalization of clinical trials and new, personalized treatments continue to impact market growth, while demand for skilled professionals widens the job market: the need for clinical trials professionals will continue to outpace that for similar roles.
Potential Job Titles for Clinical Trials Professionals
Clinical Research Associate (CRA) Clinical Research Coordinator (CRC)
Data Manager
Clinical Research Manager
Research Nurse
Analyst
I learned so much about the clinical research field: regulations, how drug research is conducted, and the different job positions involved in running a clinical trial. The Clinical Trials Management and Regulatory Compliance certificate helped me expand on my current job knowledge and gave me a bigger picture of research.

Danuta Dakala, Clinica Trials Management and Regulatory Compliance Certificate Recipient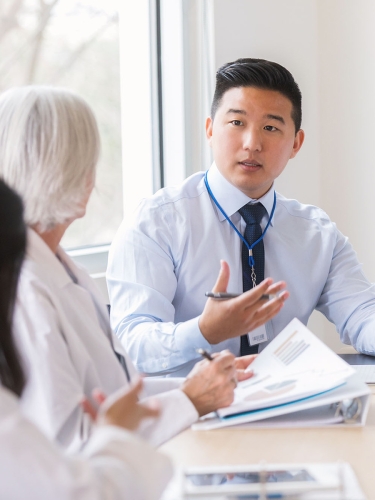 Healthcare
Rapid changes in medicine and biotechnology are creating a new understanding of pathology, health, and well-being. Our programs teach you how to apply the right tools and techniques to improve clinical outcomes and effectively shape (collective health.)
Learn more about Healthcare