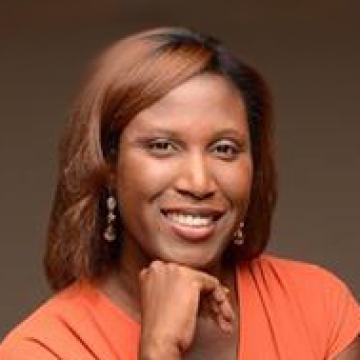 Samantha Coleman, MA, PhD
Instructor, Conscious Leadership and Team Management
Dr. Samantha Coleman began her career working in mental health facilities, psychiatric hospitals, crisis programs, and private practices. In 2005, she founded Assist Her, Inc., an Illinois non-profit organization that provided prevention, literacy, and mentoring programs to over 2,000 girls in greater Chicago. Her programming for Chicago Public School elementary and high school students helped at-risk adolescent girls to improve academic performance and attendance while decreasing their behavioral infractions.
She has used her clinical skills to develop a postgraduate-level intern training method used by many notable psychology and social work programs, including the University of Illinois at Chicago Applied Psychology Program, the Jane Addams School of Social Work, Dominican University, and the Chicago School of Professional Psychology. She is a graduate of the Chicago School of Professional Psychology (PhD, Organizational Leadership), Concordia University (MA, Community Counseling) and the University of Illinois, Chicago (BA, Psychology). Her research interests revolve around Work Engagement and Psychological Capital (PsyCap). 
Open / Close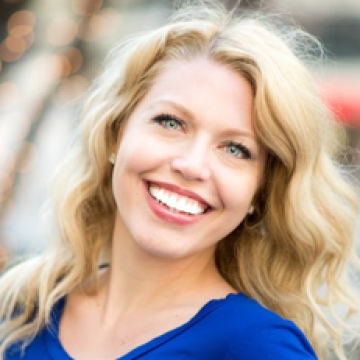 Christine Lawther, PhD
Program Instructor, Conscious Leadership and Team Management
Dr. Christine Lawther is an industrial psychologist specializing in organizational leadership. She is experienced in the design and instruction of collegiate courses highlighting an array of advanced leadership models including servant, transformational, and authentic leadership. 
In addition to higher education, Dr. Lawther is an active practitioner with a robust history of guiding organizations in the support of both employees and clients across many diverse industries. She has architected organizational performance management systems, created training events on topics such as emotional intelligence and negotiation, and provided one-on-one coaching. Her publications focus on topics concerning virtual leadership, resiliency and analytics. She holds a PhD in industrial and organizational psychology from the Chicago School of Professional Psychology, an MS in industrial and organizational psychology from Roosevelt University, and a BS in psychology from the University of Pittsburgh.
Open / Close