Our instructors have a wealth of experience in the financial industry and business world that they are eager to share with you.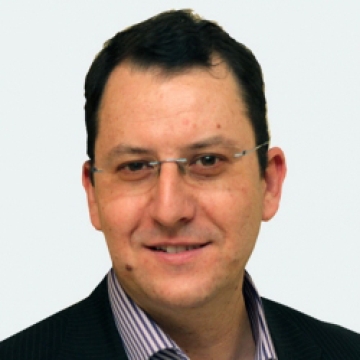 George Dan, MBA
Co-Founder and COO, User Nudge, Inc.
George Dan co-founded the startup User Nudge, Inc., after a lifelong journey to understand the way people make decisions. Using behavioral science, the company focuses on how those using online interfaces make decisions. Prior to founding his startup, Dan worked as the Head of Operations Analytics with a software-as-a-service company, where he designed processes, implemented new systems, and developed innovative ways of launching digital products. Dan received his Master of Business Administration degree from the University of Chicago Booth School of Business in 2008, his master's certificate in project management from George Washington University, and his BA in electronics and telecommunications from the University of Timisoara in Romania. He is on the board of Family Service of Lake County, a non-profit organization that aims to strengthen families through counseling, education, and related mental health support.
Open / Close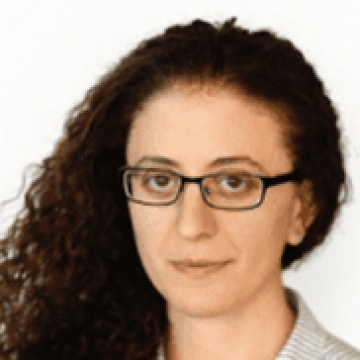 Lara Kattan, MPP, BA
Senior Data Scientist and Instructor, Data-Driven Financial Analysis
Lara Kattan is a data science educator and curriculum writer. She's currently developing curriculum for institutions such as the University of Chicago and data science learning startups. Prior to embarking on a career in curriculum development, she was a consultant in risk practice at McKinsey & Co. She has an MA in public policy with a concentration in econometrics from the University of Chicago and a BA in economics and political science from Northwestern. Kattan is a lifelong learner and is pursuing an MA in Computer Science and another in Mathematics from DePaul University.
Open / Close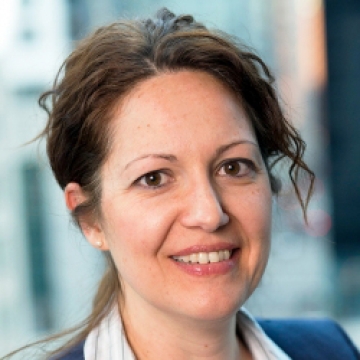 Borislava Karageorgieva, CFA, MBA, PAHM
Senior Finance Professional and Instructor at the University of Chicago
Borislava Karageorgieva is a senior finance professional with international experience in corporate finance, including regulatory analysis and financial compliance, mergers and acquisitions, angel investing and entrepreneurship, and board governance. She is a CFA charter-holder and a member of the CFA Institute and the CFA Society of New York. Karageorgieva holds an MBA from the University of Chicago and a BS in finance from the University of National and World Economy in Sofia, Bulgaria. She is a board director and past president of the Chicago Booth Alumni Club of Chicago and Board Chair of the Chicago Booth Angels Network of Chicago. Karageorgieva has financial experience in both early-stage and mature-stage companies, as well as expertise in the healthcare financial management and beverage industries.
Open / Close