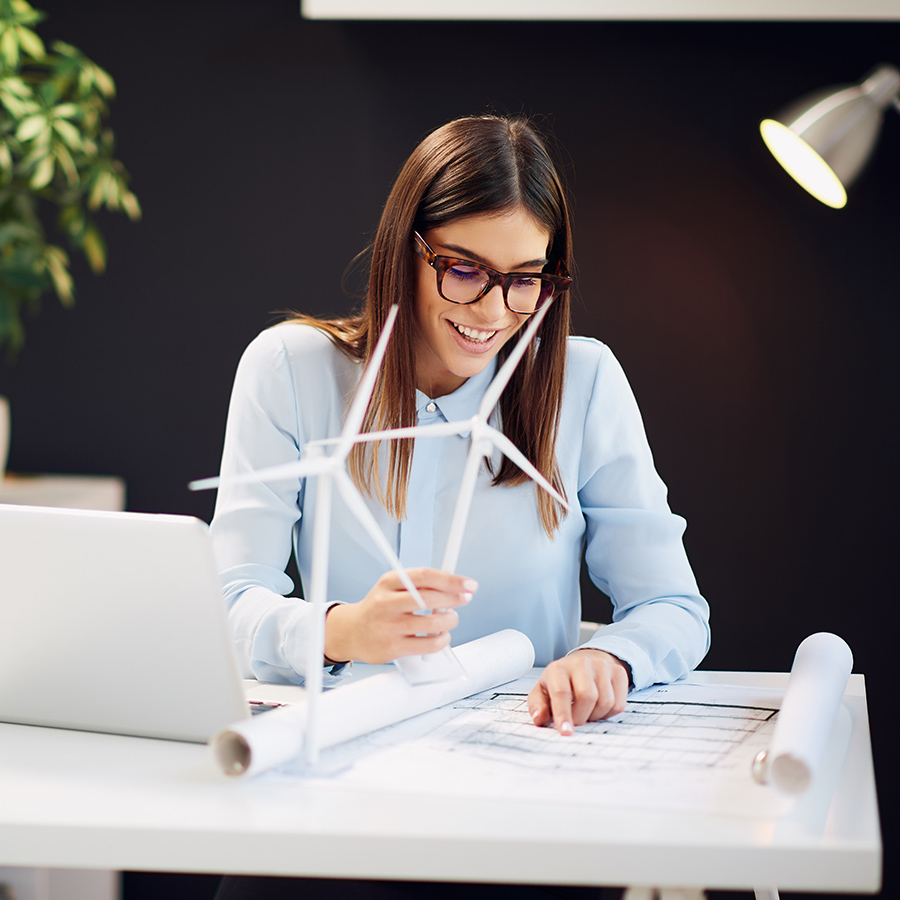 At a Glance
Enrollment

Open Enrollment

Duration

Eight weeks
Upcoming Dates
The University of Chicago's eight-week Circular Economy and Sustainable Business program explores regenerative models and transition strategies, misconceptions, and the latest trends in the field, including impact evaluation through the lens of the UN Sustainable Development Goals.
Participants will learn best practices for integrating circularity metrics into traditional operating and financial models. They will also examine the role of corporate boards, management teams, investors, and consumers in supporting the circular economy.
Designed For
Professionals from the private and public sectors interested in learning the fundamentals of circular economy and emerging best practices for managing environmental and social factors in applying circularity principles. It is also suitable for those dedicated to strategy consultancy or professional services who seek to gain practical knowledge of circularity risks and opportunities affecting their clients and their sectors.
Over eight weeks, this hands-on, interactive course will introduce you to circularity models, examine the underlying principles, and dissect the misunderstandings around "recycle, reuse" as foundational to circularity. You will explore real-life applications of circularity in business management according to the new "innovate, sustain" paradigm. You will also delve into balancing opportunities and challenges in employing circularity frameworks to advance sustainable business transitions and stakeholder practices.
After completing the program, you will be able to:
Evaluate the interplay between business management, sustainability, and multi-stakeholder practices and integrate circularity principles across business domains.
Identify and balance the challenges and opportunities in employing circularity frameworks to advance sustainable business transitions.
Interpret and communicate circularity outcomes across a wide range of stakeholders.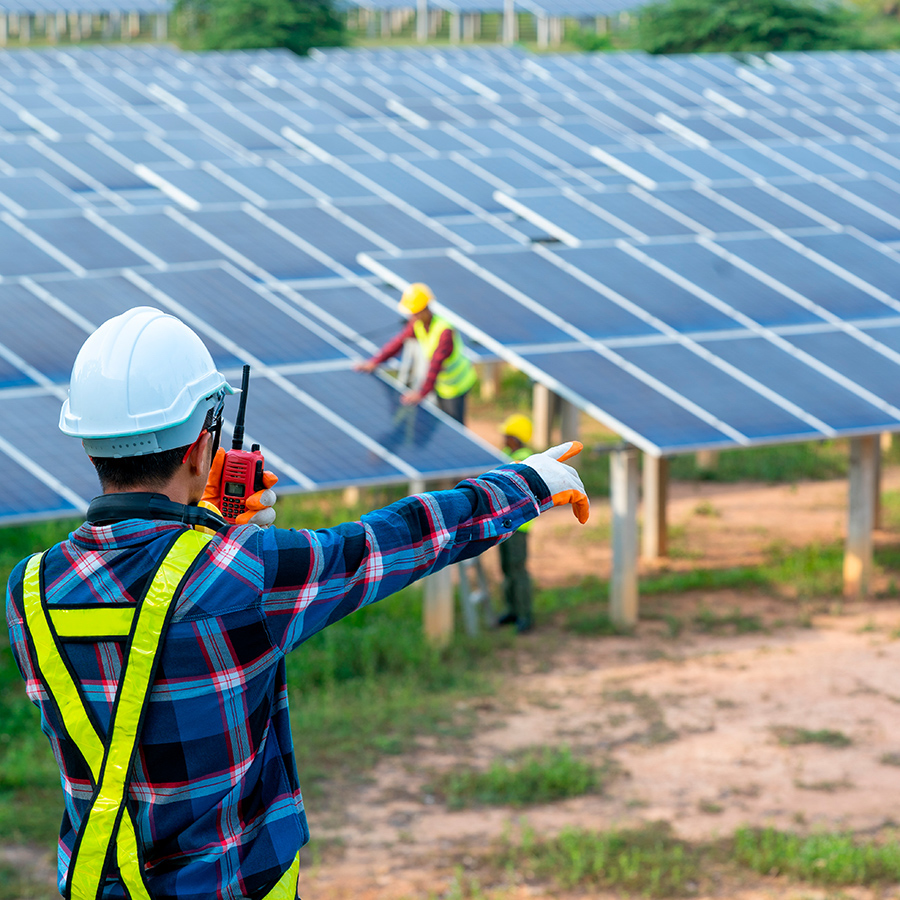 Learn How to Use Circularity Frameworks in Business Management.
Reach out to our admissions team to find out how UChicago's Circular Economy and Sustainable Business program can help you lead your organization into the future.
Request more information
Online learning course structure
Learning objectives
Develop problem-solving skills to integrate circularity concepts into operational and financial applications. 
Become comfortable analyzing qualitative and quantitative circularity metrics.
Define environmental and social dimensions for companies, investors, consumers, and the public sector to enable the benefits of circularity.
Module 1
Explore existing frameworks and metrics, the practical implementation of circularity principles, and potential roadmaps for the adoption of a circularity mindset.
Module 2
Review local and global approaches to creating circularity value. Consider environmental pressures on the implementation of circular economy models. Examine examples from public policy and business implementation use cases.
Module 3
Examine the environmental (E) and social (S) practices employed in circular business models, integration criteria for circularity, and business model deployment and social impact.
Module 4
Learn how to interpret the sources of and uses of circularity information. Explore use cases for circularity metrics, third-party scores, and impact assessment. Examine the circular economy through the lenses of the UN Sustainable Development Goals (SDGs).
Module 5
Learn about sustainable business transitions, emerging practices in the integration of circularity for business transitions, and circular economy and supply chain management.
Module 6
Explore circularity strategies in alignment with traditional governance structures, the circularity transformation beyond the economic value of materials and products, and the future of business governance in promoting a circularity mindset.
Module 7
Learn about potential barriers to the implementation of the circular economy and explore organizational design for circular behaviors and building resilience through circularity.
Module 8
Explore circularity by design, visualization techniques (energy and materials efficiency), and incorporating uncertainty in sustainable business transitions.
The world is shifting toward a circular economy, and twenty-first-century businesses need to be prepared. They must "design out" waste from their processes and products at the concept stage and address potential problems at the source. The digital age is a global one, and environmental and social responsibility is no longer negotiable. Every industry—from the fashion sector to oil and gas—is looking for ways to take part in the circular economy. According to Forbes, 73% of consumers are willing to change their habits in order to support the environment. From a business standpoint, the competitive advantage is undeniable.
Potential job titles in Circular Economy roles
Chief Sustainability Officer 
Circular Economy Specialist
Circular Investment Specialist
Director of Corporate Social Responsibility
Environmental Consultant
ESG Officer
Product Lifecycle Manager
Product and Packaging Designer
Reverse Logistics Manager
Sustainability Assessor