Digital Marketing: Ethical Strategies for Success
Acquire the concepts, language, resources, and strategic insight you need to thrive as a marketer in the digital age.
Enroll Now
Customize for Organizations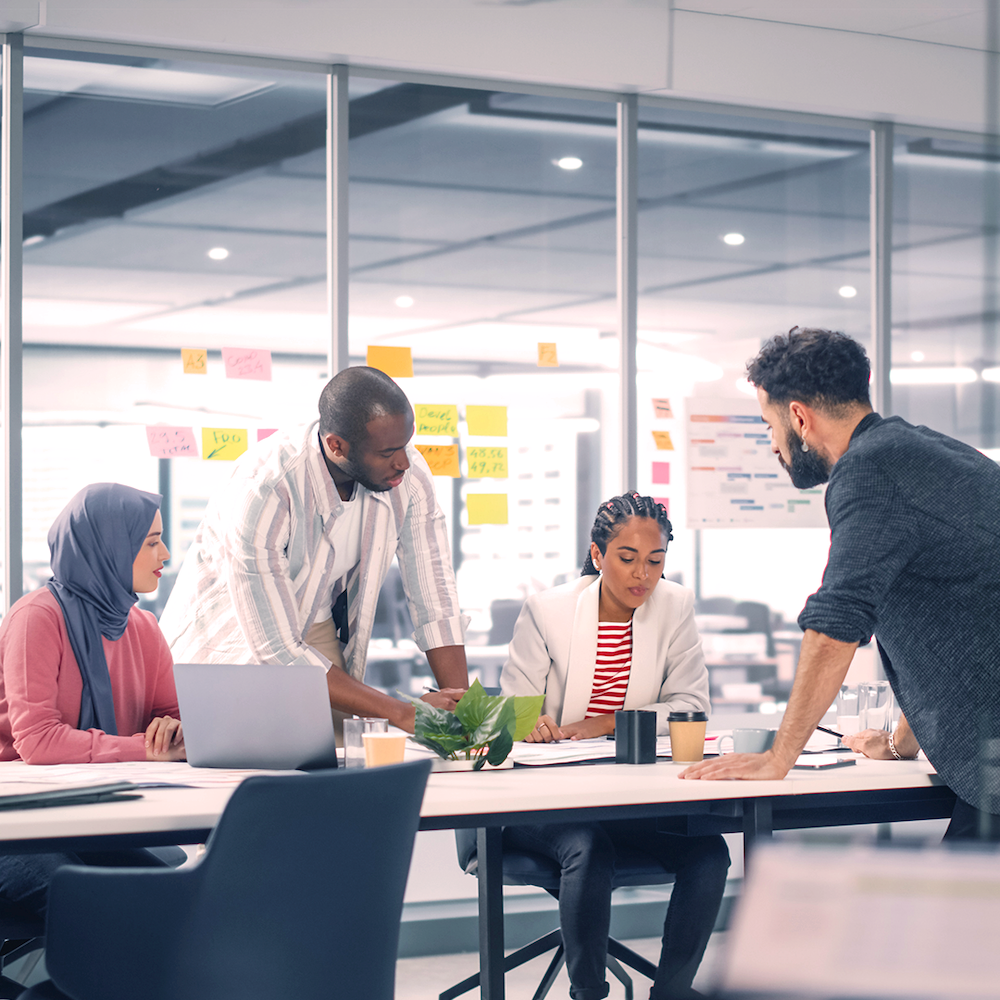 At a Glance
Enrollment

Open Enrollment

Duration

6 weeks
Format

Online

Total CEUs

4.1 CEUs

Investment
Upcoming Dates
 Find your fit as a digital marketer in today's complex environment.
The University of Chicago's six-week Digital Marketing online course will equip aspiring marketers with the concepts, language, resources, and strategic insight to find their fit in the world of digital marketing.
Designed For
This course is designed for learners who are new to digital marketing and the working world. Any professional, however, who wants to be able to intelligently talk strategy when working with a marketing team, act as an ethical marketing leader in the digital age, and prepare for the future of digital marketing will gain valuable insights.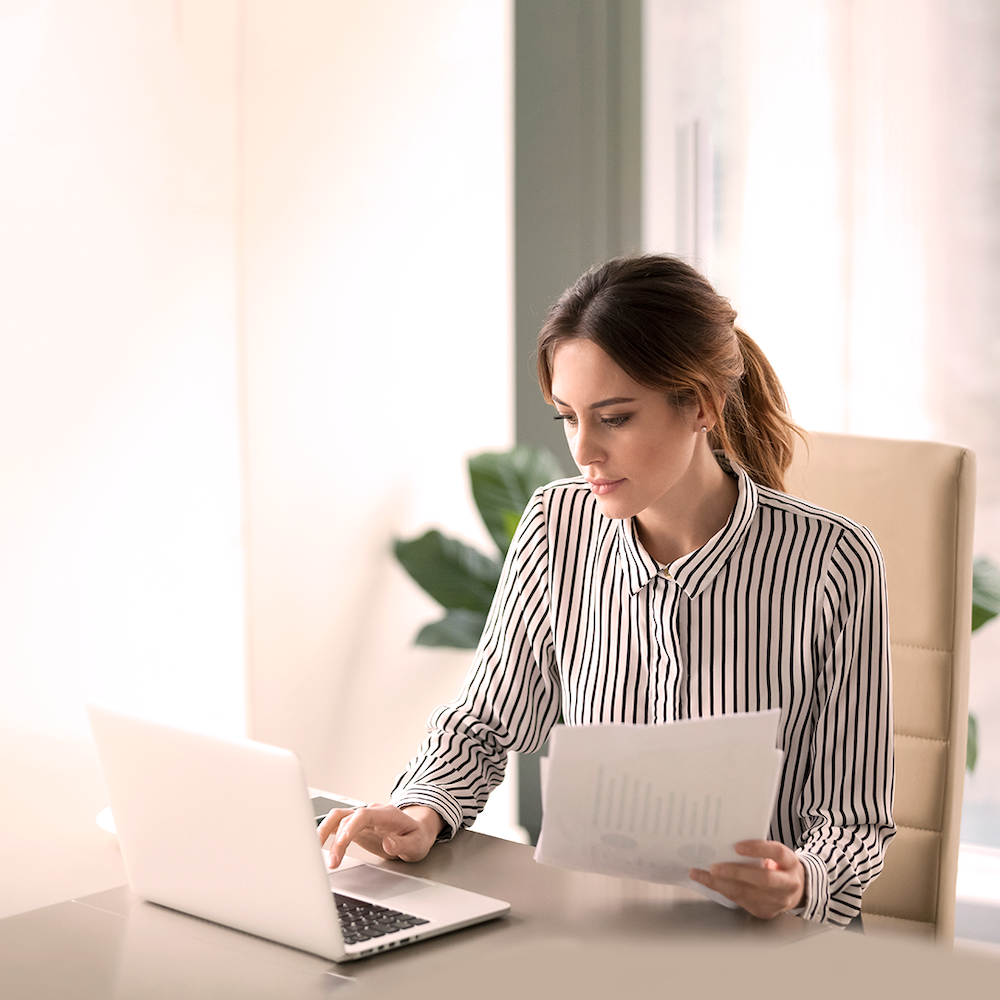 Interested in Learning About Digital Marketing in Today's World?
Reach out to our admissions team to find out how UChicago's Digital Marketing program can help you find your fit as a modern marketer.
Learn More
Learning Objectives
Over a six-week period, you will learn core conceptual frameworks, strategies, and tools in digital marketing.
After completing the course, you will be able to:
Understand current and emerging digital marketing concepts, strategies, and tools. 
Apply practical knowledge within your workplace and be prepared to evaluate opportunities in the field of digital marketing.
Capitalize on digital marketing to drive business results within your organization while maintaining an ethical, human-centered approach.
Picture your role within a larger network and feel a sense of solidarity in your efforts to find your fit in digital marketing and drive results in your organization.
Digital Marketing curriculum
You will learn to:
Explore the opportunities and challenges that accompany interacting with diverse populations in the digital age.
Make smart, strategic decisions around digital marketing initiatives.
Be prepared to design and execute effective and ethically-minded digital marketing strategies with clarity and courage.
Be equipped to stay on top of whatever industry changes may come your way.
Course format
Six weeks in length
Weekly, self-paced, interactive learning modules and assignments are time-sensitive and should be completed by the set deadlines
Synchronous sessions and live question and answer sessions 
Mentors will provide continuous support and encourage a dynamic and positive learning environment
Explore how the history of digital marketing informs where the field is headed. Examine the importance of ethical decision-making in the future of digital marketing.  Assess your goals as an aspiring digital marketer and the extent to which they align with opportunities in the field.
Describe customer-centric digital marketing strategy. Identify the "characters" in an organization's story. Explore the ethical considerations and implications surrounding customer-centric messaging.
Explore the current landscape of digital marketing channels and platforms. Examine major types of marketing campaigns: SEO, SEM, and PPC, display ads vs. native advertising, content marketing, SMM, email marketing, mobile/text marketing, and affiliate marketing vs. influencer marketing. Create a POST plan. Investigate the alignment of digital channels with personal values and company mission and purpose.
Recognize the role of data and analytics in digital marketing. Demonstrate data analysis and storytelling skills. Predict how emerging trends in data collection and analysis will impact the field.
Deduce the relationship between internal communication and leadership and digital marketing effectiveness. Discover digital leadership preferences and styles. Plan to navigate the balance between the fast pace of digital marketing and the ethical considerations of effective digital leadership.
Synthesize personal learning insights from previous modules. Discover possible career paths in digital marketing. Develop a personal brand statement and accountability plan to position yourself as an emerging digital marketer.
Career outlook
Digital marketing occupies a pivotal role in business; its imprint—solidified, its reach—expansive. The curation of an organization's digital presence affords proximity to customers that was once considered unattainable and promotes a well-rounded grasp of one's target audience. Digital marketing professionals equipped to navigate the shifting virtual sphere with finesse are laying the foundation for the future of marketing. 
Potential Digital Marketing job titles
Channel Marketing Director 
Content Strategist 
Digital Marketing Manager 
Digital Strategist 
E-commerce Marketing Specialist 
Email Marketing Specialist
Internal Marketing Specialist
Paid Search Manager 
SEO and SEM Specialist 
User Experience Designer 
Virtual Reality Developer  
Web Marketing Manager