Master of Science in Biomedical Informatics
Be at the forefront of scientific discovery that is changing healthcare by improving human health and health delivery services with a master's in biomedical informatics.
Apply Today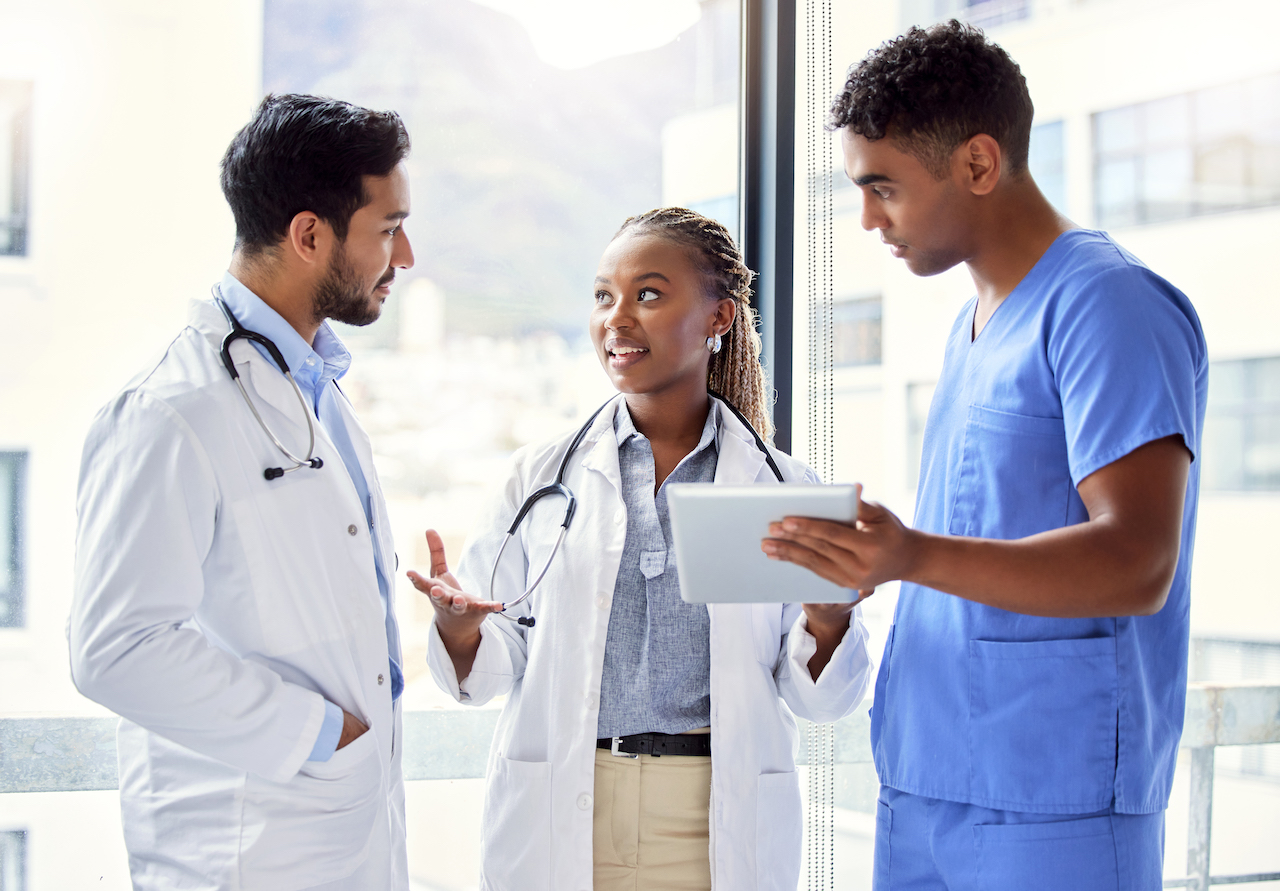 At a Glance
Type

Master's

Confers Alumni Status

Enrollment

Full-time, Part-time

Duration

1 year

Full-time

Up to 5 years

Part-time
A Master's degree in biomedical informatics from the University of Chicago will take you places in healthcare that will change your life—and the lives of the millions of people your work will affect.
Bridge Discovery and Clinical Care with a Masters Bioinformatics Degree
The University of Chicago's Master of Science in Biomedical Informatics (MScBMI) builds the critical skills and practical knowledge you need for success in this fast-growing field. Develop a strong professional network through program faculty, industry partners, and classmates from a wide range of professional and academic backgrounds. Demand for health informatics professionals is projected to grow at twice the rate of overall employment. Advances in technology have generated vast amounts of important data, but the challenge lies in organizing, analyzing, and using that data to solve healthcare problems. This program will help you solve these challenges.
Designed For
Geared toward clinicians, early-to mid-career professionals, and recent graduates, this program will advance, pivot, and accelerate your career to places that will put you on the powerful and life-changing intersection of technology and healthcare.
Why Study Bioinformatics at UChicago?
At UChicago, we know a lot about research and innovation. We also sit at the center of one of the fastest-growing technology hubs in the US. Our graduate program in biomedical informatics provides the knowledge, skills, and networking students need to break into the high-demand field of health informatics and make a real impact. With the rigor and vigorous discussion we are known for, you will learn at a world-class university alongside students from a variety of careers and backgrounds. Make discoveries that can bring necessary improvements to healthcare and impact millions of lives. 
The Masters in Bioinformatics degree at UChicago not only teaches you the critical skills and expert knowledge you need to succeed, but we also make sure you have access to a strong network of key health informatics practitioners. Through ongoing events, interactions, and our Capstone project, you will have hands-on experience solving real-world challenges with industry partners. We are serious about your career. No GRE required to apply. Invest in your career and bring positive change to healthcare. Learn how you can get started today.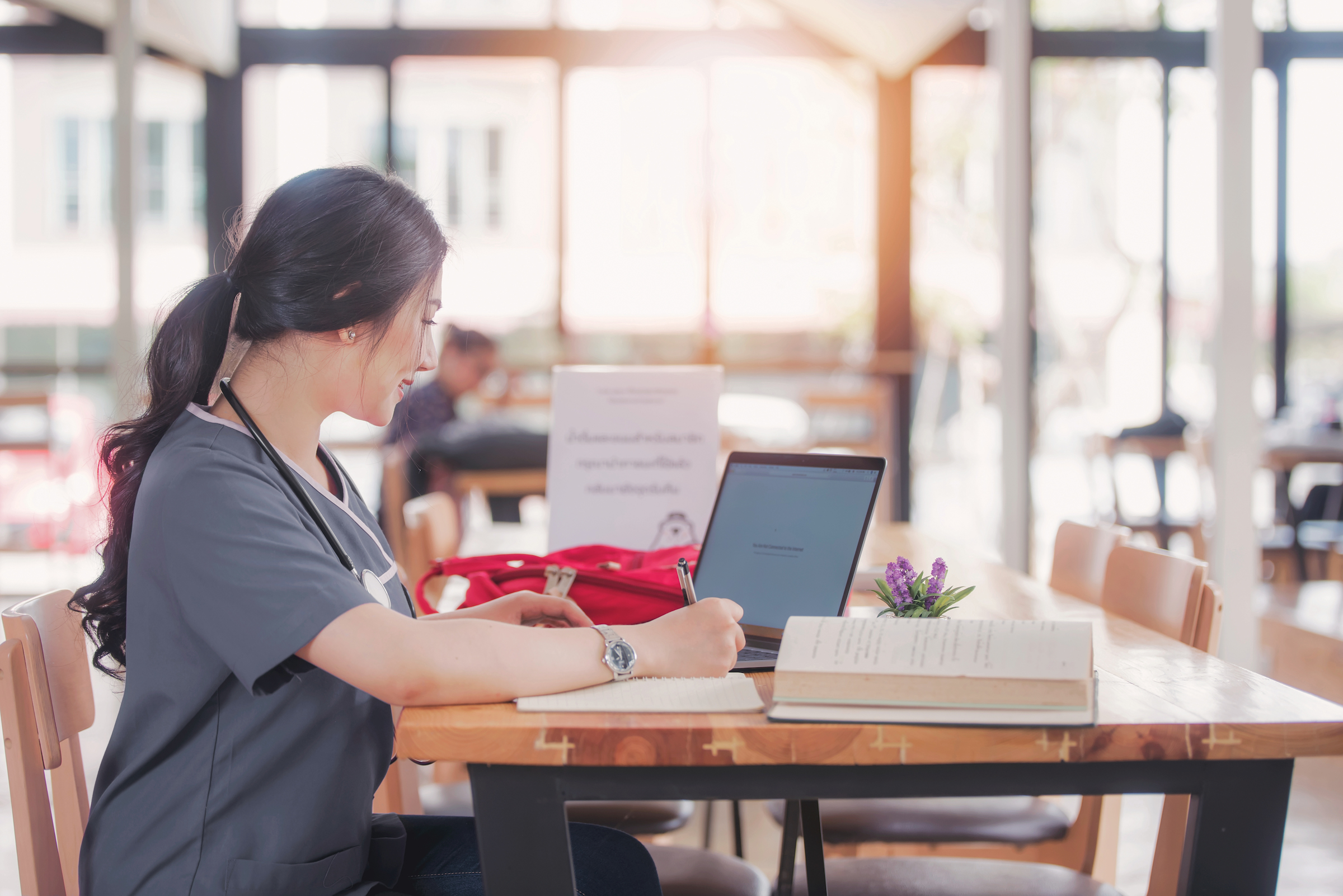 We Help Drive Your Career Further
Receive personalized academic support and experience professional development aimed at setting you apart in the health informatics industry.
Apply Today
What is Biomedical Informatics?
Biomedical informatics is a rapidly growing field with a high demand for skilled, knowledgeable professionals who can harness vast amounts of data to solve the most urgent issues in healthcare today. Electronic medical record-sharing can reveal deeper insights into population health, the social factors that impact it, and even potential treatment plans as point-of-care testing collects family history, vitals, preferred pharmacy locations, and other longitudinal data on population health. Analyzing this data can drive discovery—of treatments, long-term illness management solutions, and even cures for disease. Working in one of the many areas of medical informatics allows you to affect the positive change needed to improve human health in the US and across the globe.
Learn By Doing
We designed UChicago's bioinformatics degree program to propel you into this exciting and innovative career. Built for busy adults, our flexible program can take as little as eighteen months full-time or five years part-time. Our evening and weekend classes—taught by expert instructors, each a practicing professional in the field—boast small classes for maximal personal support and an easily accessible location in River North.
Our cutting-edge, interdisciplinary curriculum prepares students with the critical skills, practical knowledge, and confidence to understand, build, and improve informatics solutions that can help address the most significant challenges in healthcare today.
In addition, we offer four concentrations to choose from if you would like to specialize your degree: Clinical Informatics, Bioinformatics, Population Health Informatics, and Healthcare Delivery Science. The healthcare industry needs you, and we want you to succeed.
Bioinformatics students learn and master:
Managing informatics projects
Communicating with diverse professional audiences
Using informatics methodologies in a range of biomedical settings
Navigating the ethical, privacy, and data security considerations at play in the field
Join One of the Fastest-Growing Professions in the Country—Health Informatics
An investment in your education at UChicago can put you in the center of this innovative field that is transforming healthcare and human health. Our program offers you the knowledge, skills, and networking you need to break into this industry and make a true impact. Almost every US and international healthcare system intends to be in some stage of digital transformation by 2026-27. Digital health app patient usage will grow by 33% in the next three to five years. The opportunities in health informatics are endless. Seize the moment to build your knowledge and skills with a graduate degree in Biomedical Informatics from UChicago. Discovery is calling.
 
The percentage of providers that plan on partnering with competitors to deliver personalized care to keep up with growth and demand in the healthcare field.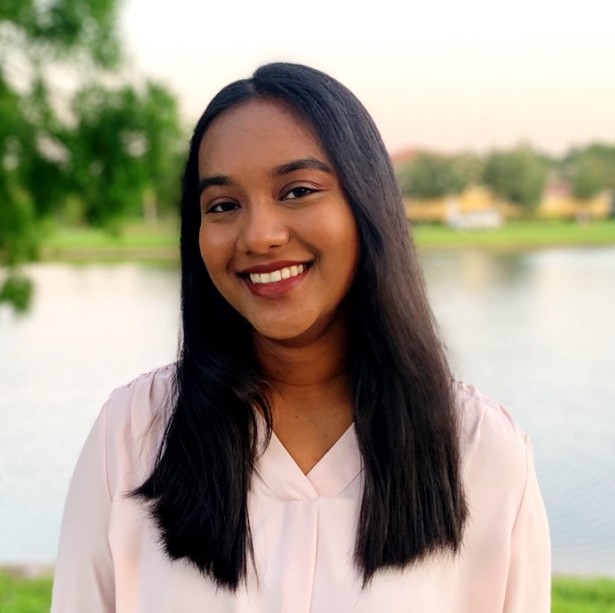 Once I found the University of Chicago's Masters in Biomedical Informatics program, I fell in love with it—everything from the university's prestige to the amazing faculty and the exciting city of Chicago.
Harika Panuganty | MScBMI '19