Master of Science in Biomedical Informatics
Curriculum
Data done right. Health informatics at UChicago.
We designed UChicago's bioinformatics degree program to propel you into this exciting and innovative career. Built for busy adults, our flexible in-person program can take as little as one year full-time or five years part-time. Our evening and weekend classes—taught by expert instructors, each a practicing professional in the field—boast small classes for maximal personal support and an easily accessible location in downtown Chicago.
Bioinformatics students learn and master:
Managing informatics projects
Communicating with diverse professional audiences
Using informatics methodologies in a range of biomedical settings
Navigating the ethical, privacy, and data security considerations at play in the field
Biomedical informatics curriculum
The master's in bioinformatics program requires the successful completion of 12 courses.
To earn their degree, students must complete:
All MScBMI students are expected to have introductory-level competency in the following areas:
Statistics: this can be fulfilled by a course such as Introduction to Statistics or Biostatistics
Health Sciences of Clinical Care: this can be fulfilled by a survey or overview course in health sciences or a clinical degree.
In your application, please indicate in your personal statement which courses in your transcript fulfill this program requirement or how you plan to fulfill these requirements. The MScBMI program does offer convenient bootcamps for all incoming students to help satisfy these prerequisites.
For those that do not meet the prerequisite or would like a refresher course, we offer bootcamps for all incoming students. Bootcamp courses begin in August and end in September, with a program start date in Autumn.
Core courses in the Master of Science in Biomedical Informatics program expose students to the practical applications and theoretical elements that impact health informatics. Course offerings may change within an academic year. Students must choose five of the following core courses:
Students are able to customize their degree by selecting coursework to build concrete technical skills in bioinformatics, healthcare informatics, and big data analytics. Students must choose four of the following elective courses:
Students complete their capstone project over the course of the last three quarters of the program. Students will register for a capstone course during these quarters. These courses are as follows: 
 
Select your concentration
The University of Chicago excels at offering students customized curricula through specialized offerings. You can focus your degree in Biomedical Informatics into specific areas of interest through four concentrations, as well as through a variety of elective coursework that can help you further stand out in this exciting and burgeoning field.
Students can choose one of four concentrations: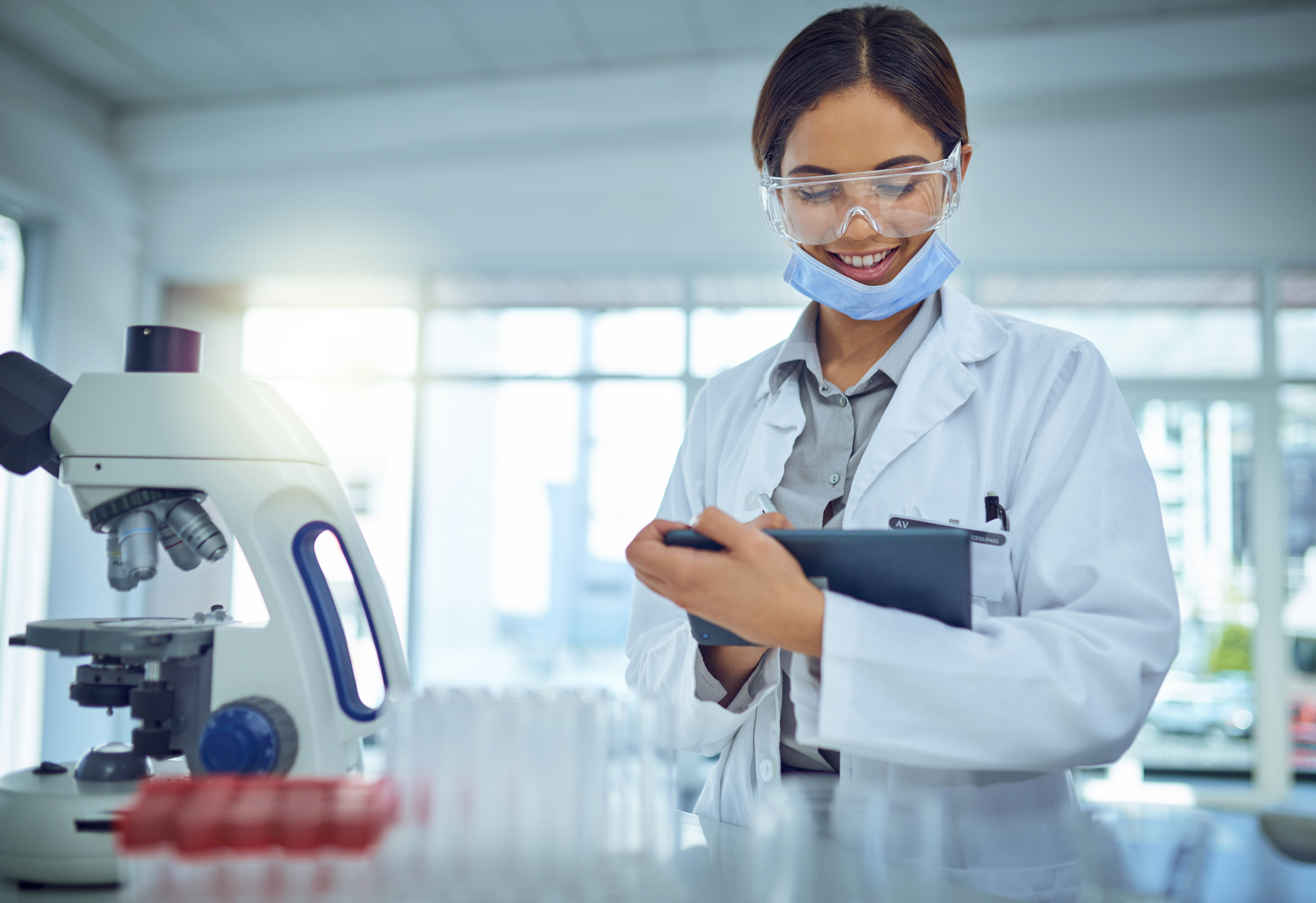 Start Affecting Change in Healthcare While You Are Still a Student
Explore career paths that advance equity in healthcare, improve healthcare services, and bring positive outcomes that benefit whole communities.
Apply Today