Master of Science in Biomedical Informatics
Instructors
Biomedical Informatics is a Profession for Innovators–Come Learn From One
The master's in bioinformatics program at UChicago harnesses the culture of rigorous inquiry, analysis, and discourse we are known for to prepare students for success and leadership in their professional careers in healthcare informatics. Learn from key industry leaders that will drive you into discovery, pave the way for published research, and challenge you with problem-based work that will use the newly learned skills from your courses.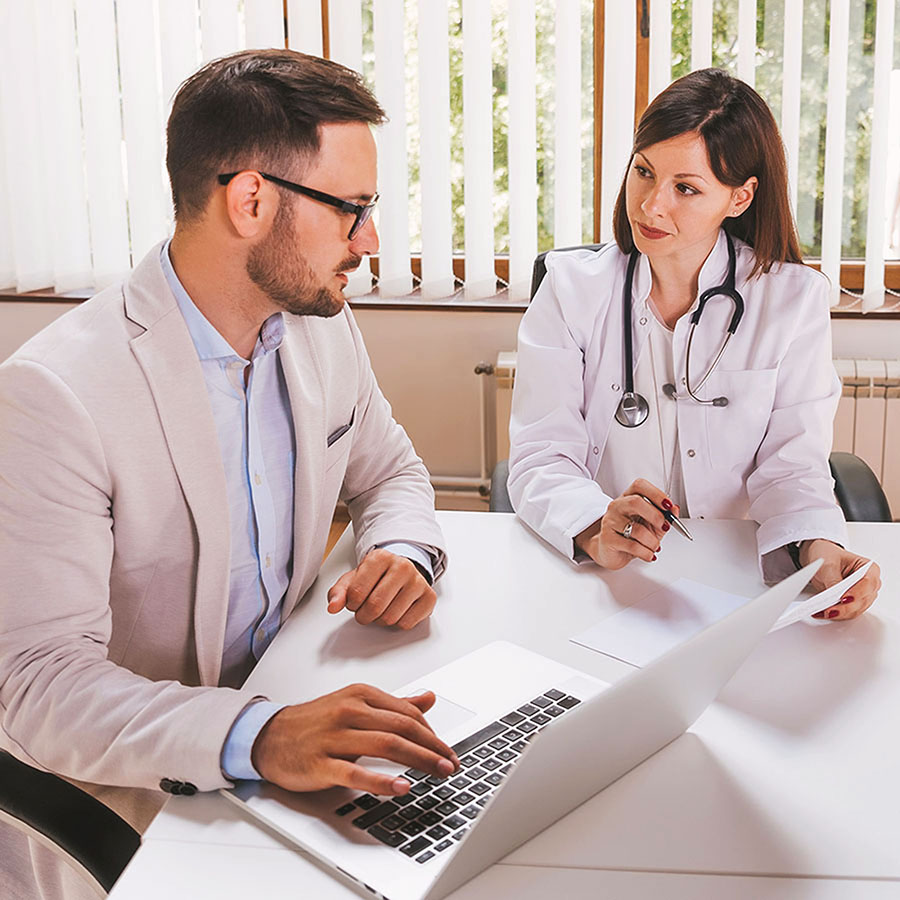 Want to Change the Future of Healthcare?
Learn everything necessary to succeed in this interdisciplinary field through rigorous coursework and intensive academic guidance from industry leaders.
Apply Today