Web Analytics: Optimizing Your Online Presence
Enhance your online presence and improve the customer experience
Enroll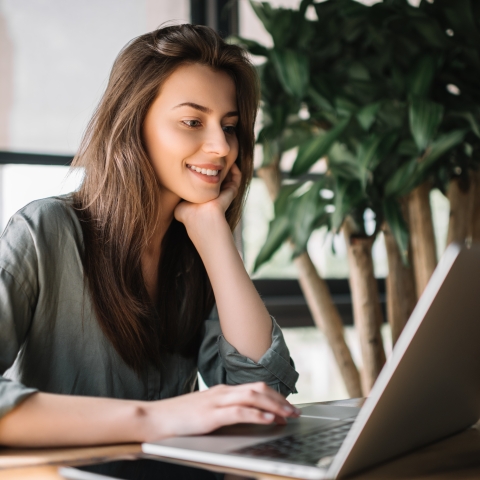 At a Glance
Type

Professional Education

Enrollment

Open Enrollment

Duration

8 weeks

Open Enrollment

Format

Online

Cost
Gain an in-depth understanding of web analytics and the ability to identify relevant information and extract actionable insights.
The University of Chicago's eight-week Web Analytics course will prepare you to confidently oversee online business performance by mastering concepts like attribution, cookies, driving traffic with SEO and SEM, mapping the customer journey, and measuring KPIs against set goals. Now more than ever, it is important to understand the technical aspects of web analytics and to be able to establish a dialogue between stakeholders.
Designed For
Designed for managers, directors, or other mid-level professionals with a marketing or ecommerce background, this course will also benefit professionals who have previously relied on other team members to provide performance feedback and insights but now seek to extract intelligence from the available tools. Those with some UX or IT experience and some marketing knowledge who want to upskill will also find this program useful.
With a highly practical approach, this course uses case studies, essential readings, and instructor guidance to help you gain familiarity with web analytics and maximize their use.
After completing this course, you will be able to: 
Become proficient in digital measurement and analytics, and be able to complete a full website audit
Increase your awareness regarding customer behavior and intent
Know common KPIs and map them to your online objectives
Create a well-thought web experience for users, including an easily discoverable web presence
Measure the impact of your online presence and creating actionable dashboards
Identify means of improving the customer experience, providing recommendations for optimization and continuous development
Find yourself one step closer in the path to becoming Google Certified with the knowledge acquired from this program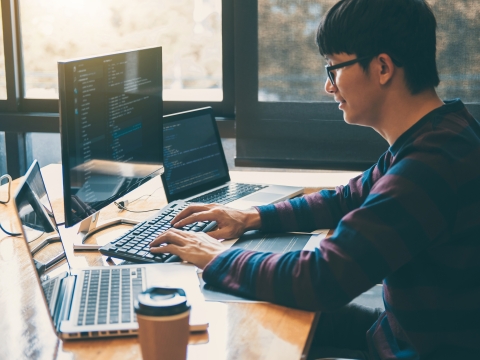 Do you have the tools to optimize your customer experience?
Learn to drive customers to your brand and communicate with stakeholders about insights gained from analytics.
Register Now
Online Learning Course Format
Eight weeks in length
Mentors will provide continuous support and encourage a dynamic and positive learning environment
Synchronous sessions and live question and answer sessions 
Weekly, self-paced interactive learning modules and assignments are time-sensitive and should be completed by the set deadlines
Learn to communicate with all stakeholders about web analytics
Understand your audience, what a customer journey is, and the importance and complexity of expressing your brand online
Optimize SEO and SEM to drive traffic to your brand
Perform a full web audit and extract insights from your web analytics platform
Design dashboards in line with best practices, as well as produce impactful presentations to share your insights and recommendations with managers and peers