Find Your Fit
Programs & Courses
Browse UChicago offerings designed to help you take the next step in your career.
Areas of Study
Select two or more programs to compare information.
Compare
Image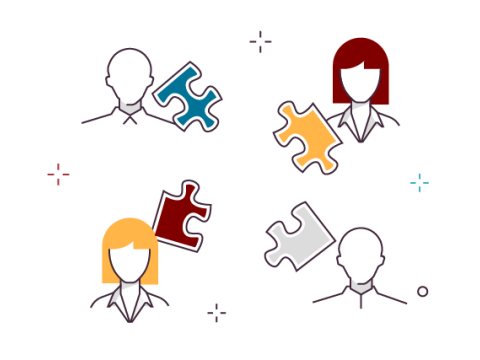 Learn to assemble a high-performing team and set it up for success under any conditions
Image
Learn practices and tools that will make you a better leader, equipped to build trust and shape team culture
Image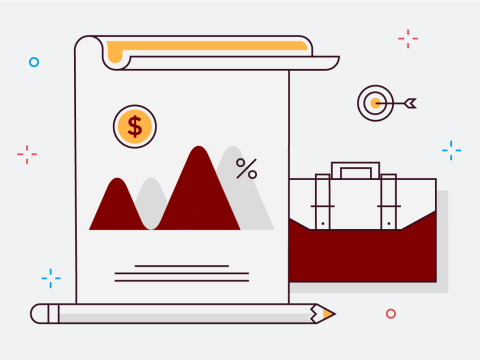 Learn to raise and allocate capital for optimal financial management.
Image
Make better business decisions with data-driven insights
Image
Create impactful content to engage audiences and amplify your brand's reach
Image
Perform advanced financial analysis with algorithms and statistical techniques.
Image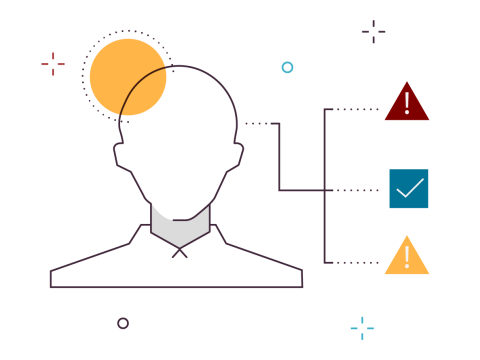 Make strategic and operational decisions in a complex environment
Image
Gain essential marketing training across a range of disciplines designed to give you new ideas and help you make professional connections.
Image
Secure foundational editing skills while learning about the latest trends and technologies to prepare for a successful publishing career
Image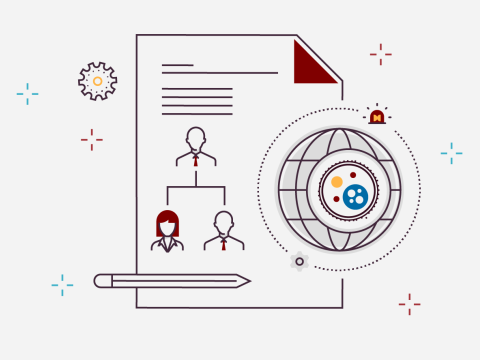 Is your organization prepared for a crisis? Develop a plan with our four-week course.