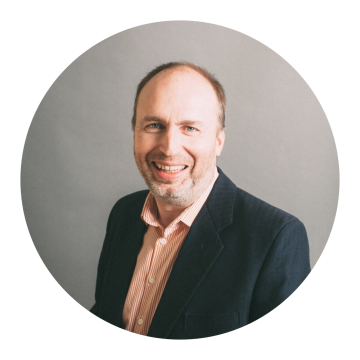 George Davidson, MBA
Market Research and Consumer Insights Specialist and Founder of The Lantern
George Davidson has over twenty-five years of marketing experience working for the world's biggest brands, including InterContinental Hotels Group, McDonald's, and Netflix. He has also worked for food and hospitality brands like Costa Coffee, Greene King (Britain's largest pub company), and McDonald's.
Davidson has research and insights experience on both the agency and client side and truly understands the challenges of being a client.
He has an MBA and studied for the Foundation of Economics course at Birkbeck College, London, and the Financial Times Effective Non-Executive Director course.