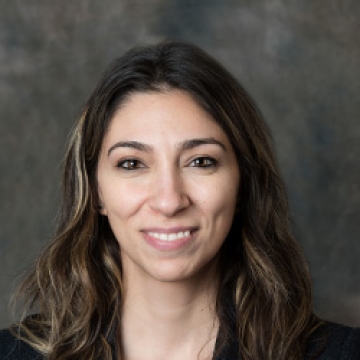 Gizem Aydin, PhD
Analytics Manager, Global Planning and Demand Management Division, Caterpillar Inc.
Dr. Aydin is a decision science professional with experience in data science, business analytics, and operations research. She currently manages strategic analytics projects at Caterpillar, Inc. in sales and operations planning group, including data solutions development, data strategy, and advanced analytics application development in supply chain field. Gizem received the Outstanding Achievement in Analytics award at Caterpillar for customer site maintenance scheduling solution in 2016. She utilizes her diverse background and experience to provide technical strategic leadership and analytics solutions to internal and external teams.
Dr. Aydin earned her MSc and PhD in Industrial Engineering from the University of Oklahoma, research focusing on network flow modeling in freight flow applications. She has dual degree in Industrial Engineering and Computer Engineering, published multiple papers, a book chapter, and presented her work at conferences. She teaches the Python for Analytics, Capstone II, and Principals of Data Mining courses. Her interests include programming, machine learning, operations management, and supply chain management.