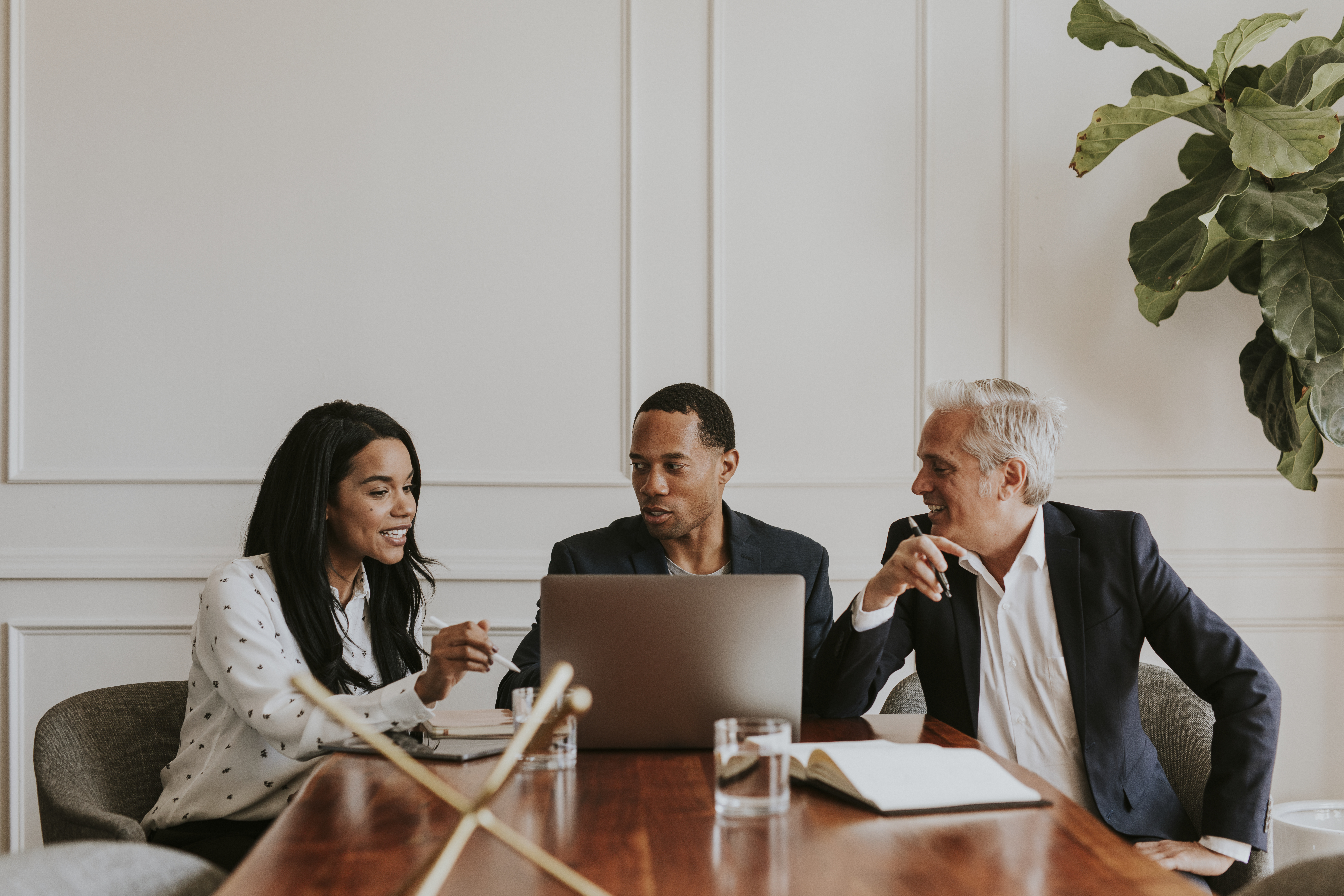 At a Glance
Enrollment

Open Enrollment

Duration

6 weeks
Format

Online

Total CEUs

2.6 CEUs

Investment
Upcoming Dates
Acquire the leadership skills you need to steer a team at every stage of its life cycle.
Our six-week Building and Managing Resilient Teams course covers all angles of managing a resilient team, from formation to dissolution or expansion. Participants will learn the success factors for every stage and aspect of team performance and how to help a team achieve its goals even when operating under extreme conditions. 
Designed For
Designed for professionals interested in building a successful career in a rapidly changing environment, as well as for those interested in increasing their leadership and organizational skills focusing on team building and management.
Learning objectives
Good leaders not only guide employees but empower them to overcome adversity and rise to new challenges—and today's organizations face no shortage of new challenges. The current environment of volatility, uncertainty, complexity, and ambiguity (VUCA) requires flexible organizations and professionals. This course will teach you how to create an adaptable team to solve a range of issues, no matter how novel they may be. 
After completing the course, you will be able to:
Describe the key qualities of a resilient team and understand team fundamentals
Outline the steps necessary to assemble, lead, and manage teams under volatile conditions
Apply strategies to manage, motivate, and effectively resolve conflicts among team members diverse in culture, geography, and skills or operating in different modalities (in-person, virtual, or hybrid)
Define the signs of and avenues to leading the stages of a team's evolution: promoting members, growing the team, and disbanding it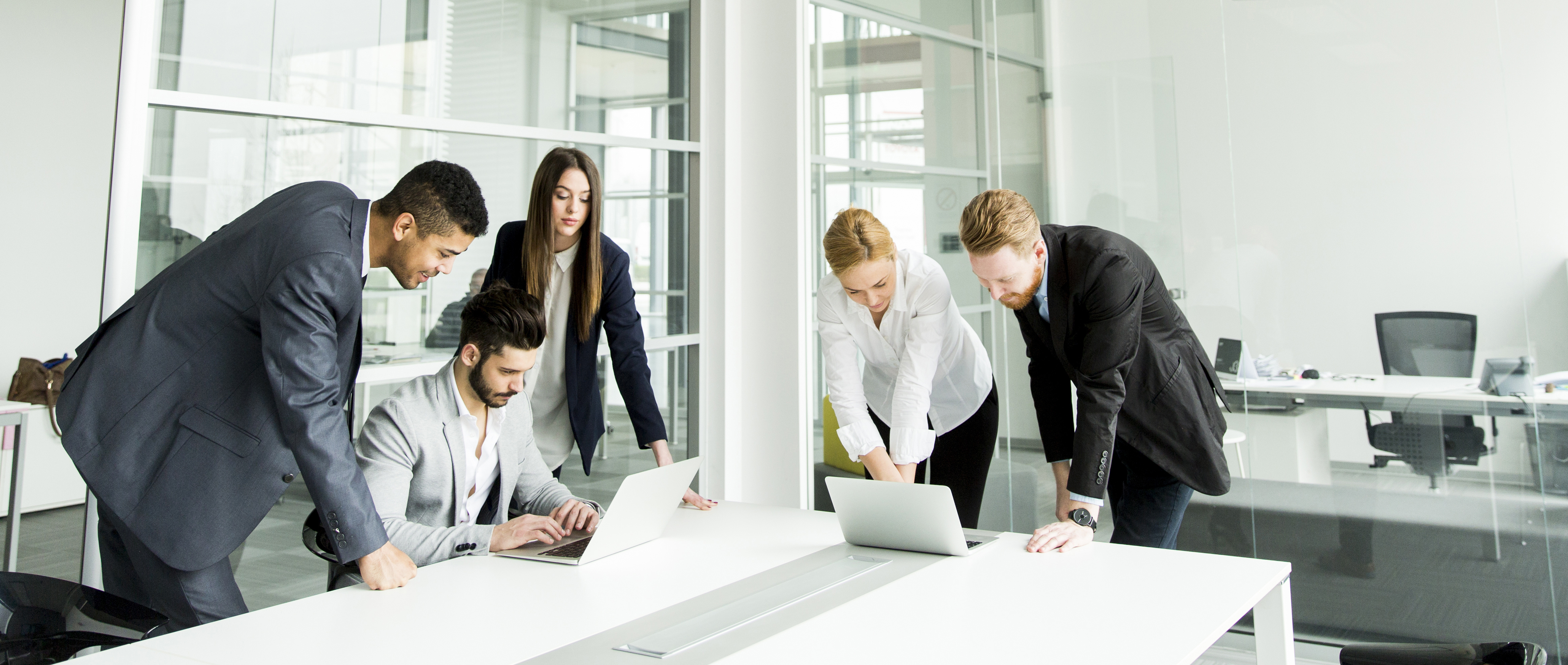 Earn Leadership Skills to Manage In-Person, Virtual, and Hybrid Teams
Reach out to our admissions team to find out how this course will help you stay ahead of the curve.
Schedule a Call
Building and Managing Resilient Teams curriculum
Learn about managing the life cycle of a flexible and adaptable high-performing team, discover the keys to success for every stage and aspect of team performance, and gain skills to ensure that teams achieve their goals, even under conditions of change and uncertainty.
You will learn to:
Lead team evolution and cultivate resilience
Organize team structure and membership, as well as building team culture
Build the framework for performance measurement and management
Foster effective decision-making
Be awarded a certificate of completion from the University of Chicago and become part of the UChicago network
six weeks in length
Live digital learning in an enriching interactive space
At least two weekly sessions to learn from and interact directly with the instructor
Mentors will provide continuous support and encourage a dynamic and positive learning environment
Explore the unique challenges for teams today, the difference between teams and groups, and the difference between team leadership and team management.
Learn about when and how to build a team, manage a team's life cycle, and leverage corporate culture and organizational climate to ensure team success.
Understand how to lead teams through motivation, create meaningful goals, and set up measurement of what matters most.
Explore topics such as fostering fact-based decision-making, using change management to navigate VUCA, leading effective meetings, and conflict resolution techniques.
Discover how culture affects team performance, effective strategies to get the best from cross-cultural teams, and how to tailor virtual experiences to the unique needs of different cultures.
Learn about diagnosing when a team is off track, creating appropriate course correction strategies, and setting up team members for long-term success.
Our course instructor has wide-ranging experience as a transformational leader, as well as extensive knowledge of account management, content marketing, corporate strategy, and product development.
Career Outlook
According to the US Bureau of Labor Statistics, the field of employment for building and developing teams will grow at the above-average rate of 7% over the next decade. This growth reflects recent shifts in corporate culture, enhanced value placed on employee development and training, the recent widespread adoption of hybrid and remote working models, and increasing willingness to adapt to new ways of doing business.
Account Coordinator 
Account Manager 
Change Manager 
Chief Executive Officer (CEO)
Director of Strategy
Executive
Higher Education Administrator
Human Resources Director
Human Resources Manager
Leadership Development Consultant
Operations Director
Operations Manager
Program Manager
Strategic Communications Manager
Training and Development Manager
Transformative Leader
Vice President of People
Virtual Team Leader