Graduate Student-at-Large: Returning Scholars
Renew your academic and professional focus through the Returning Scholars program at the University of Chicago.
Apply Today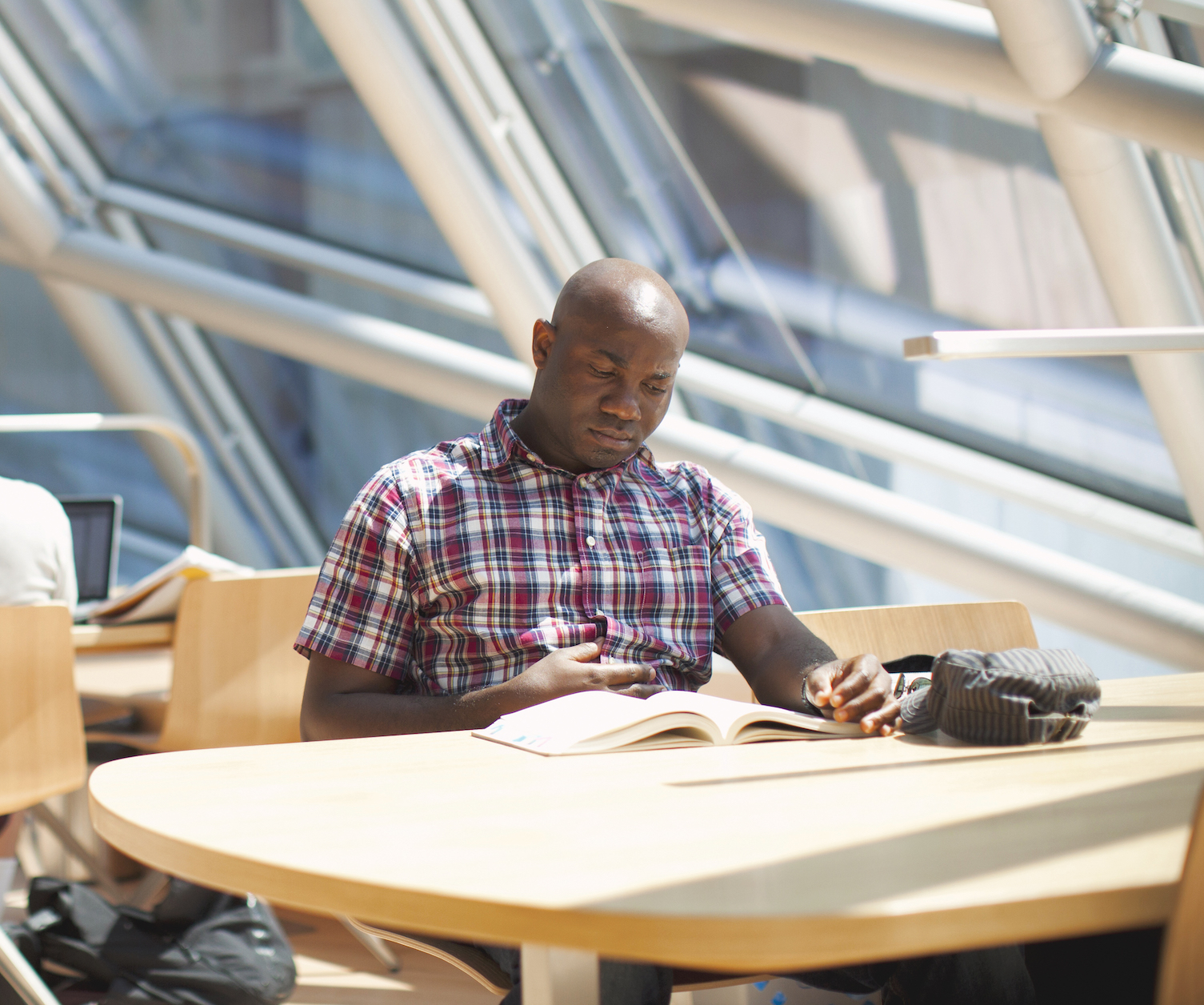 At a Glance
Enrollment

Full-time, Part-time, Open Enrollment

Duration

Varies

Open Enrollment
The most rewarding educational journeys are often those without a destination.
Whether you wish to gain knowledge in a particular field of study, satisfy your lifelong love of learning, sharpen your edge in a singularly rigorous academic setting, or miss the challenges of an academic classroom, the Returning Scholars program (RS) at the University of Chicago allows you to build credentials without the pressure of grades or earning credit toward a degree.
Instead, you will connect with an esteemed community of scholars, faculty, and alumni who share your intellectual curiosity and determination to continue your studies. What's more, Returning Scholars have the opportunity to participate in academic workshops and join social gatherings with students in the Graduate Student-at-Large and Graduate Student-at-Large: Business students.
Designed For
Designed for students who want to revisit their University of Chicago experience to satisfy their lifelong love of learning.
The Returning Scholars (RS) program is designed to give lifelong scholars the opportunity to actively participate in UChicago graduate and undergraduate classes while building collaborative relationships with faculty and other classmates. Past scholars have taken courses in languages, humanities, social sciences, physical sciences, biological sciences, divinity, public policy, social service administration, and law. As an RS student, you may audit graduate classes across campus, learn alongside current UChicago students, and have opportunities to attend campus-wide workshops, seminars, and social events. 
I think people have lots of parts to their brains, as well as their bodies, and when they have an opportunity to engage a part not being used at the time it can be really wonderful—and the University of Chicago offers plenty of ways to do it.

Returning Scholar Dennis Gillespie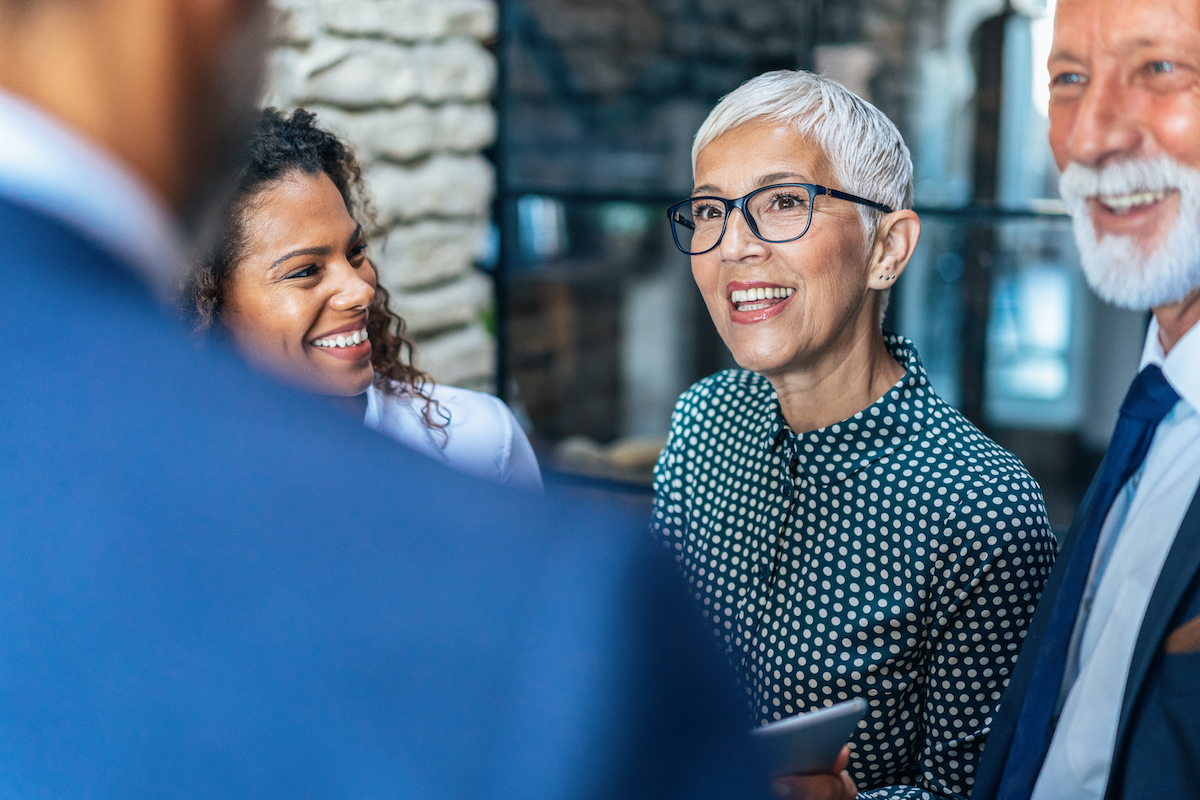 Stay Connected
Our alumni have gone on to various MA and PhD Programs all over the United States and used their training to succeed in various professional pathways.
Please stay in touch to receive program and alumni information updates, invitations to present to prospective students, and participate with fellow alumni at social events.
Update your information