Graduate Student-at-Large: Business
Take for-credit classes at the University of Chicago Booth School of Business.
Apply Today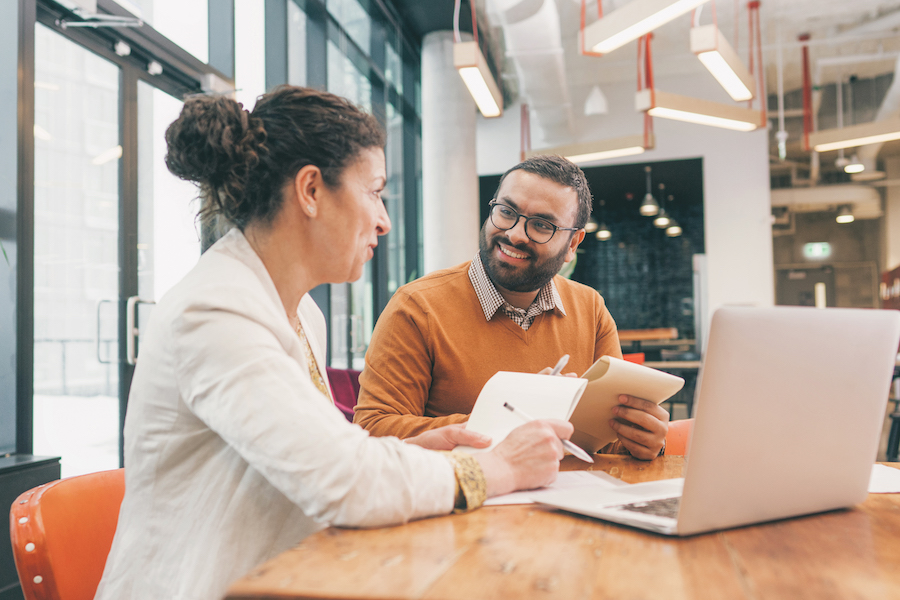 At a Glance
Enrollment

Full-time, Part-time, Open Enrollment

Duration

Varies

Open Enrollment
You're here because you're thinking about your future. We're here to make it real.
The Graduate Student-at-Large: Business (GSALB) program prepares students for the MBA at the University of Chicago Booth School of Business—or any other MBA program across the nation. When you join GSALB, you join a vibrant academic culture united by the rigorous, discipline-based approach to business education that consistently ranks Chicago Booth as one of the top MBA programs in the world.
Designed For
Working professionals or students looking to gain experience in a top-tier business school and a competitive edge in their application to Chicago Booth or other MBA programs of their choice.
Test the MBA at Chicago Booth
More than just a business school prep program, GSALB enables students to deliberately explore the academic culture of Chicago Booth. Graduate courses taught by world-class faculty will give you a strong foundation in the language of graduate business education and exposure to our distinctive approach toward business theory and its application.
The GSALB team works closely with Chicago Booth's registrar and admissions counselors to ensure that each student has access to the right courses. Our advisors will help you build a strong academic transcript, write a Statement of Purpose, receive commendable letters of recommendation from faculty members, and burnish your test scores, making you a competitive candidate for Chicago Booth and beyond.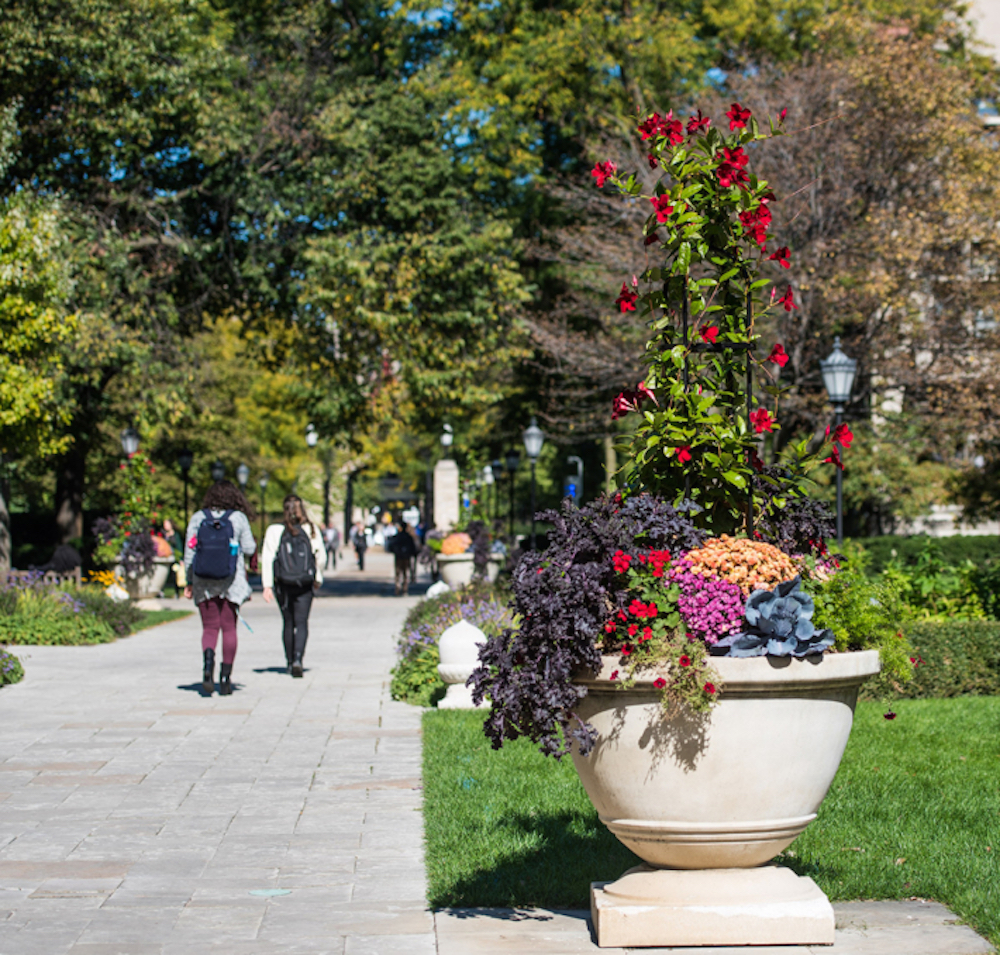 Take the Next Step toward Your Future Today
Advance your career and explore the Chicago Booth School of Business by applying to become a Graduate Student-at-Large.
Apply Today
As a graduate student in the GSALB program, you can enroll in MBA courses at the University of Chicago Booth School of Business before you apply to MBA programs. You can earn credit, receive a letter grade, and obtain transcripts for graduate and undergraduate courses. Exemplary students may be granted admission into Booth and have the opportunity to transfer up to three courses toward their MBA.
Build Your Network Before You Start Business School.
When you join GSALB program, you join an esteemed community of scholars, faculty, and alumni. The program is an outstanding way to gain inroads—and a broader network—by engaging closely with faculty, program directors, and fellow students that extend beyond the classroom experience. What's more, you can take advantage of the University's extensive resources and will receive intensive individual guidance on curriculum choices and your ongoing graduate plans.
International Students are Now Eligible
The GSALB program is inviting a select group of self-motivated international students to take full-time (300 credits, three courses) academic training for one academic quarter, starting Winter 2023 at Chicago Booth.
Students accepted to the GSALB program must have already completed their bachelor's degrees, and international applicants must meet our English language requirements.
Some GSALB students come to the program with strong foundations in business education, while others have no business background. Some use GSALB to prepare for business school and are accepted into the MBA program at Chicago Booth, while others go on to attend business, professional, and PhD programs elsewhere. Many GSALB students are employed full-time and have between three and ten years of work experience. Most GSALB students take one course at Chicago Booth per quarter. All students may take evening or weekend courses at our downtown campus or during the day at our campus in Hyde Park.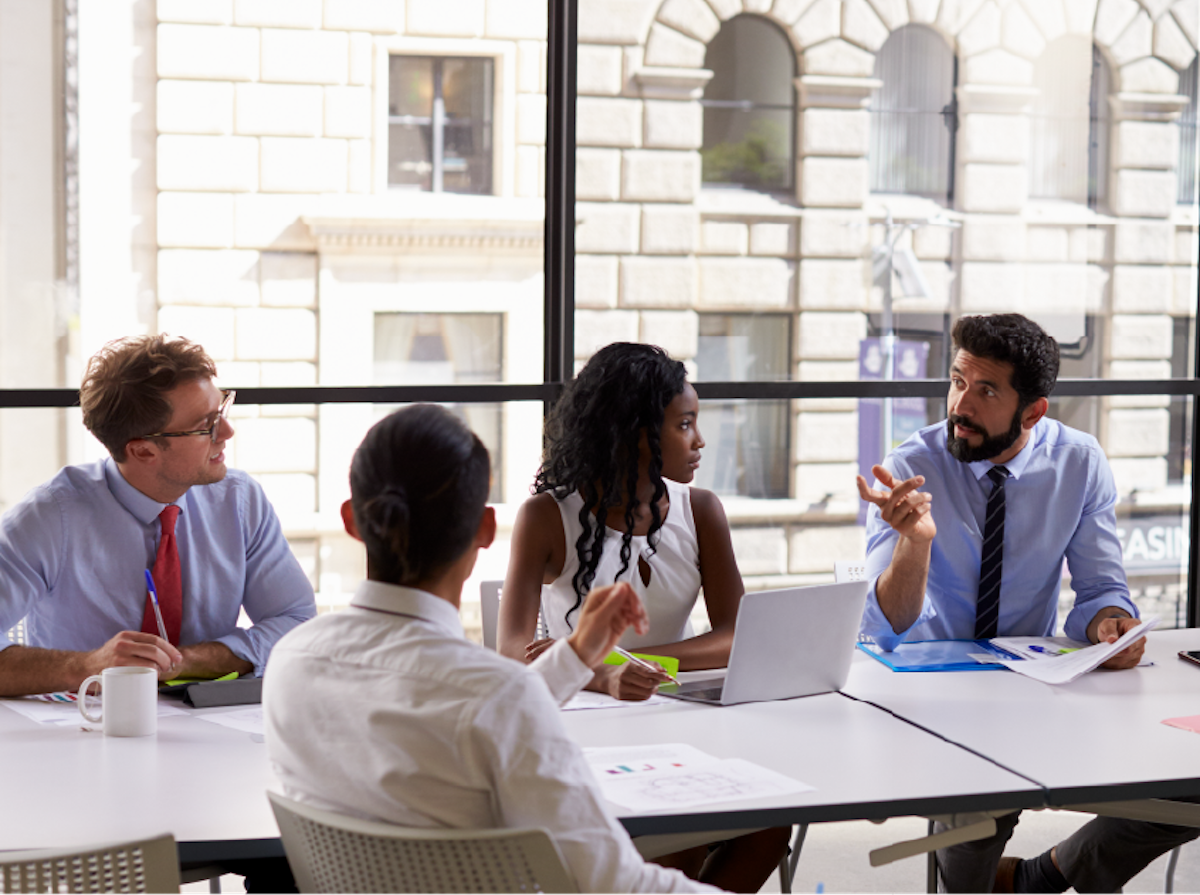 Stay Connected
Our alumni have gone on to various MA and PhD Programs all over the United States and used their training to succeed in various professional pathways.
Please stay in touch to receive program and alumni information updates, invitations to present to prospective students, and participate with fellow alumni at social events.
Update your information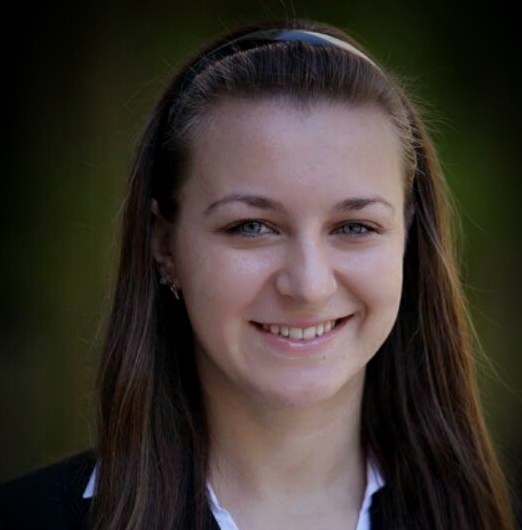 The GSALB program gave me a head start and helped ease my way into business school at Booth. I would encourage anyone who is thinking about business school to try the GSALB program as a way to experience both the culture and the rigor of Chicago Booth's curriculum.
Edita Kuberka | GSALB participant