Programs & Courses
Graduate Student-at-Large
Prepare for your next step through our Graduate Student-at-Large, Graduate Student-at-Large: Business, and Returning Scholars programs.
Our personalized programs allow you to enroll in classes with University of Chicago undergraduate and graduate students and receive a transcript, enabling you to take advantage of the University's extensive resources. You will receive intensive individual guidance on curriculum choices, faculty, and your ongoing academic plans from our professional advising staff.
All three programs—Graduate Student-at-Large (GSAL), Graduate Student-at-Large Business (GSALB), and Returning Scholars (RS)—give students the opportunity to form professional relationships with faculty who may write letters of recommendation for future graduate program applications.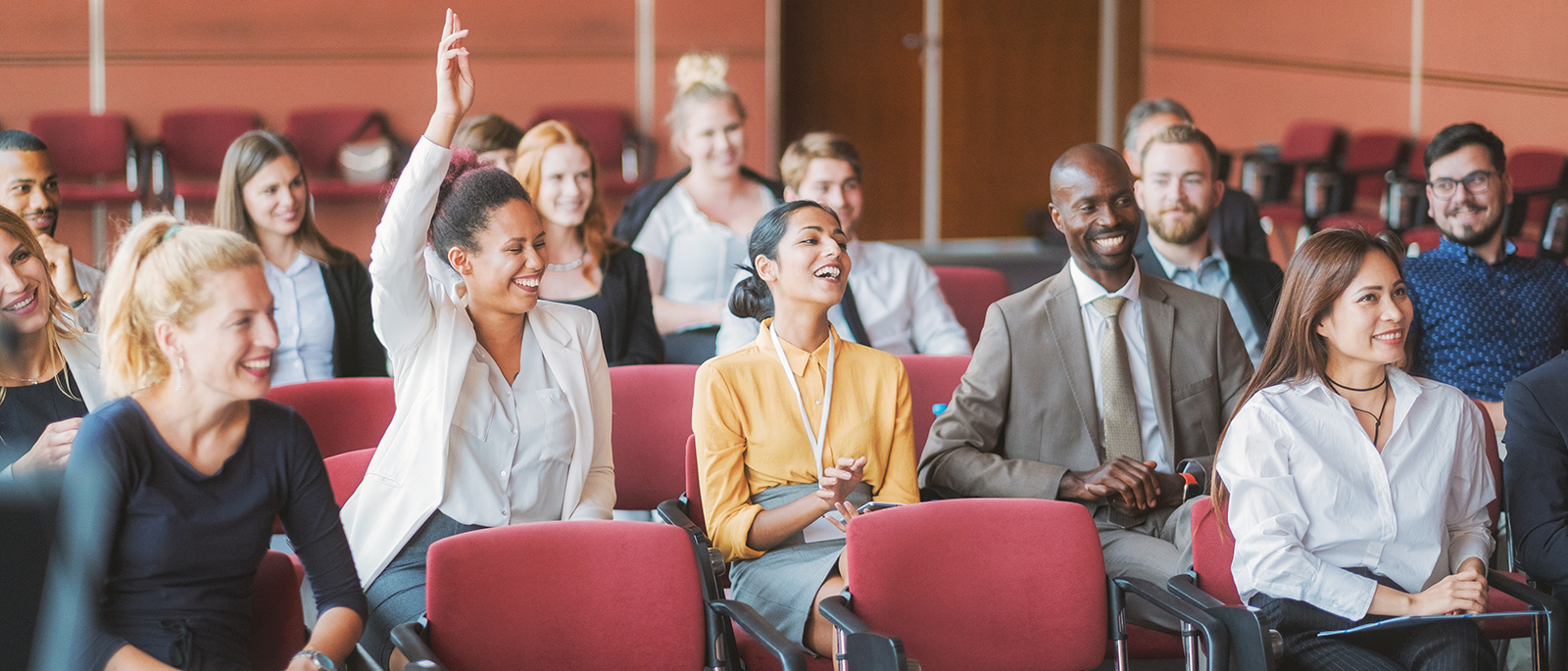 Hone Your Edge
Students in our personalized programs are diverse in age and academic background. Some seek to explore advanced graduate study in a particular field of discipline, while others wish to preview graduate level courses and seminars or switch to a new field of study.
After successful completion of graduate-level study at the University of Chicago through GSAL, our students have been accepted into Master's and PhD programs in the humanities, social sciences, biological sciences, medical school, law school, public policy, social work, and other fields, both in the United States and overseas.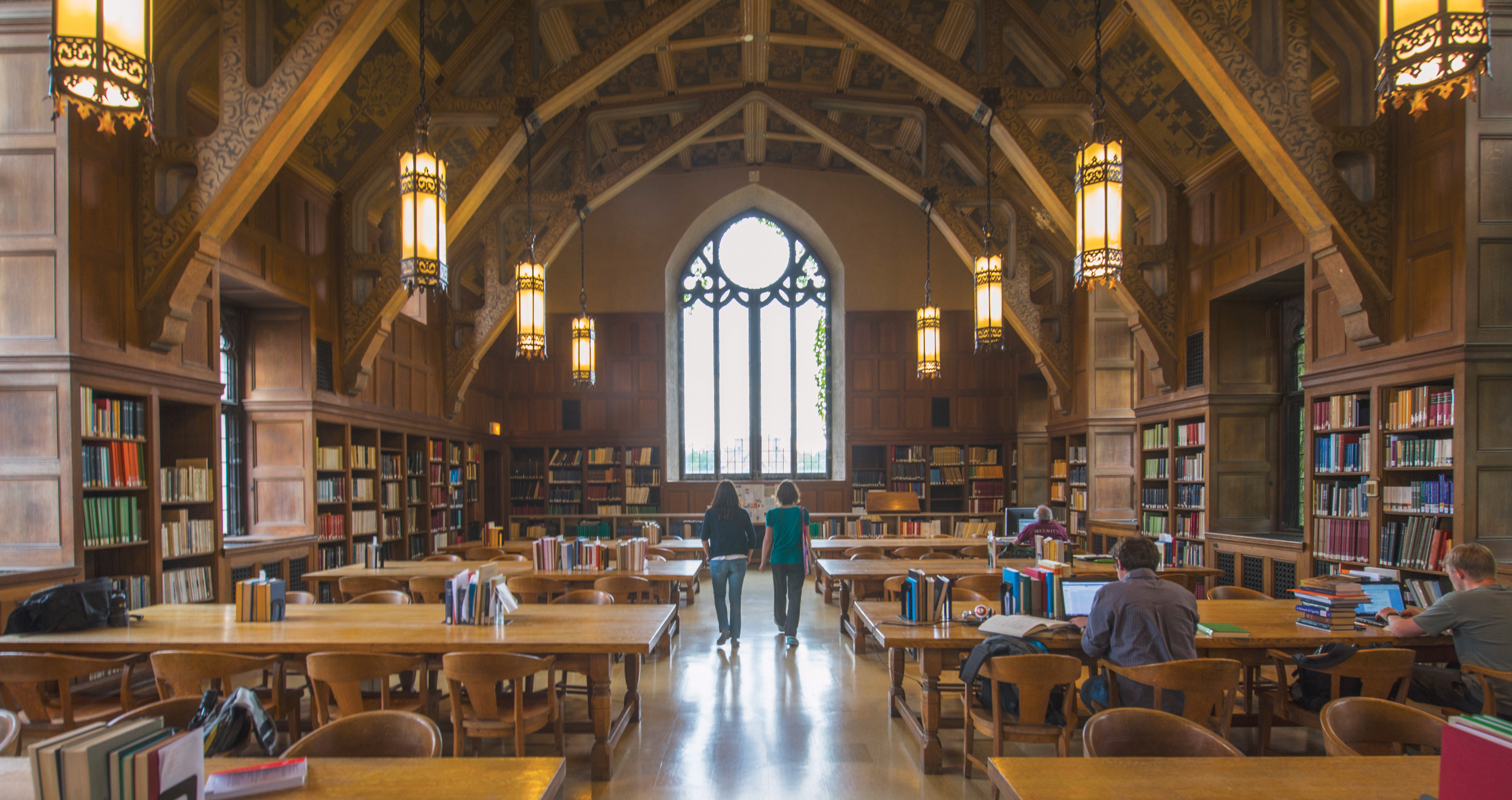 We Are Here to Support You Through the Application Process
Have a question about becoming a Graduate Student-at-Large? Our admissions team is ready to provide answers to all your questions about the program. Speak to an advisor today by phone at 773-702-0595 or schedule a personalized appointment below.
SCHEDULE A CALL
Explore Our Graduate Student-at-Large Programs
Explore fields of academic study and grow your professional network by taking for-credit undergraduate and graduate courses at the University of Chicago.
Take for-credit classes at the University of Chicago Booth School of Business.
Renew your academic and professional focus through the Returning Scholars program at the University of Chicago.