Graduate Student-at-Large
Explore fields of academic study and grow your professional network by taking for-credit undergraduate and graduate courses at the University of Chicago.
Apply Today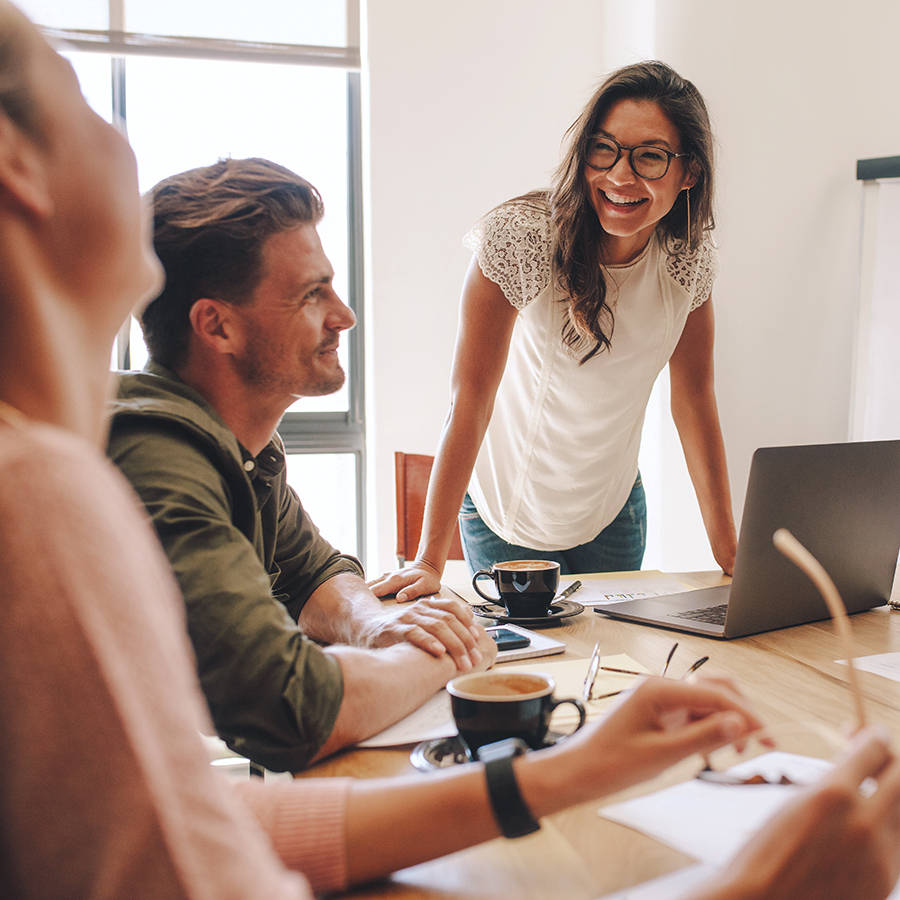 At a Glance
Enrollment

Full-time, Part-time, Open Enrollment

Duration

Varies

Open Enrollment
What if you could attend graduate school before you applied to graduate school?
The Graduate Student-at-Large (GSAL) program at the University of Chicago has been carefully designed to serve as a bridge from undergraduate studies to graduate programs. GSAL allows you to maintain your scholastic and professional focus while providing you with the knowledge, faculty support, and credentials you need to pursue your academic, personal, and professional goals. 
Designed For
Students interested in exploring undergraduate and graduate-level courses at the University of Chicago.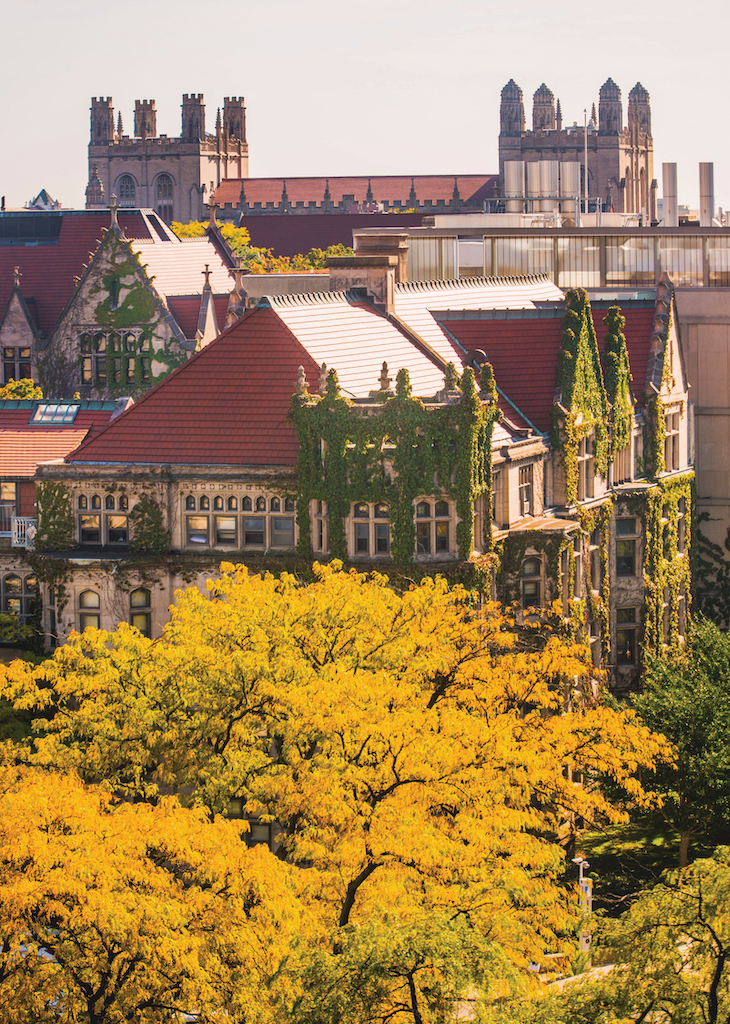 Take the Next Step Toward Your Future Today
Advance your career and explore graduate school by applying to become a Graduate Student-at-Large.
Apply Now
Joining GSAL allows you to explore different fields of academic study to determine which program or school might be a good fit. You can earn credit, receive a letter grade, and obtain transcripts for graduate and undergraduate courses at the College; in the Divisions of the Biological Sciences, Physical Sciences, Social Sciences, and Humanities; and at the graduate schools in Divinity, Public Policy, Social Work, Business, and Law. Throughout, you will have the dedicated support of an academic advisor to help you navigate your academic journey.
Build Your Network Before Starting Grad School
When you join GSAL, you join an esteemed community of scholars, faculty, and alumni. The program is an outstanding way to gain inroads—and a broader network—by engaging closely with faculty and program directors who can provide letters of recommendation that will enhance your graduate or PhD program applications. What's more, you can take advantage of the University's extensive resources and will receive intensive individual guidance on curriculum choices, faculty, and your ongoing graduate plans.
GSAL students come from a range of backgrounds—recent undergraduates, career changers, those interested in new professional fields, and international students—yet share a curiosity and determination to advance their education and explore fields of study at the University of Chicago.
GSAL allowed me to forge invaluable relationships with University of Chicago professors while working full-time, which helped me to get to know my field and prepare my application for graduate school. The support and preparation afforded by the GSAL program enabled me to get into a PhD program in history.

Cheryl Trauscht, PhD candidate, University of Illinois at Urbana-Champaign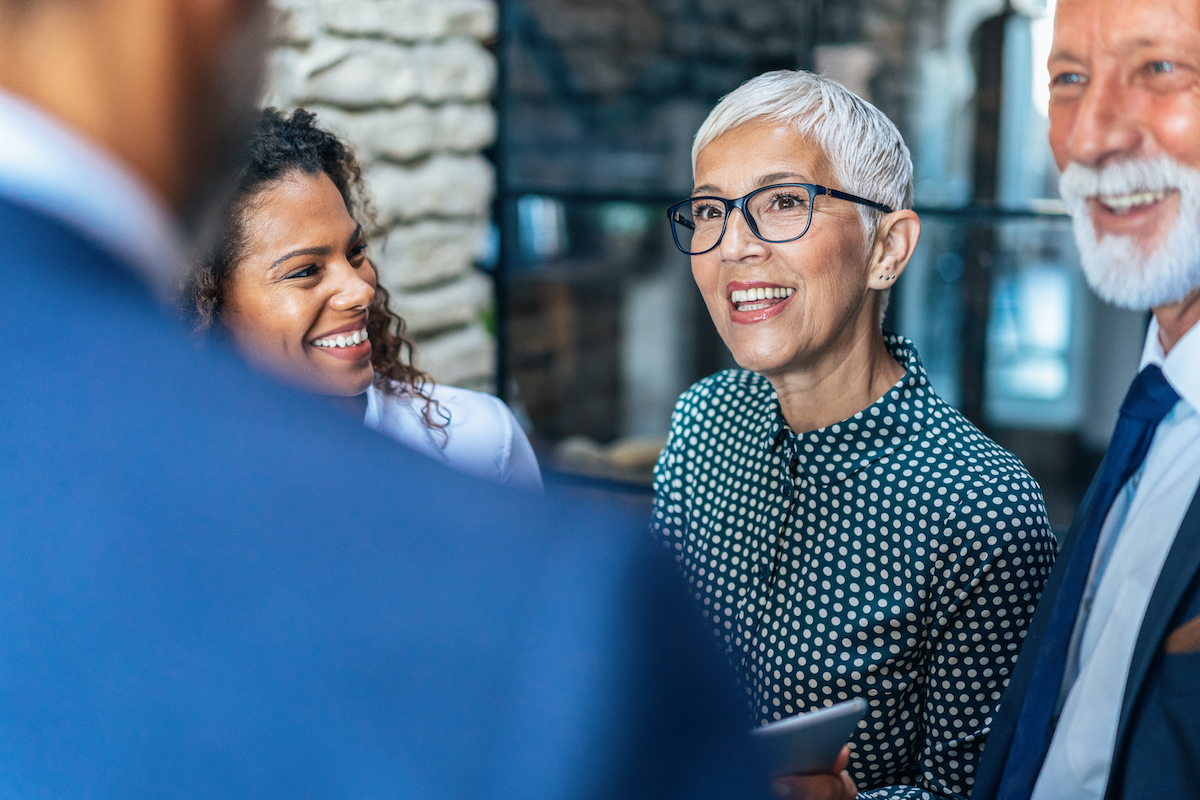 Stay Connected
Our alumni have gone on to various MA and PhD Programs all over the United States and used their training to succeed in various professional pathways.
Please stay in touch to receive program and alumni information updates, invitations to present to prospective students, and participate with fellow alumni at social events.
Update your information