Find Your Fit
Programs & Courses
Browse UChicago offerings designed to help you take the next step in your career.
Areas of Study
Select two or more programs to compare information.
Compare
Image
Learn the latest AI and data science technologies, tools, and best practices to become a better leader.
Image
Upgrade your data science skills and develop an understanding of Python
Image
Learn the basics of quantum information science in an accelerated format.
Image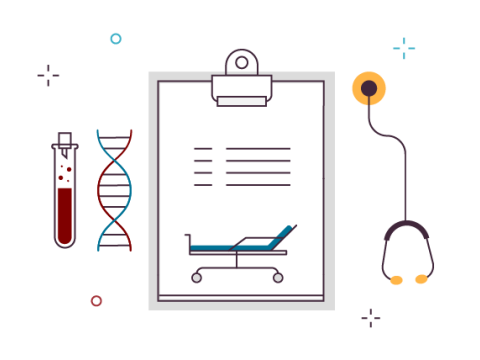 Play an active role in developing safe and effective new drugs, therapies, and vaccines
Image
Understand, prepare, and transform data as a core component of business intelligence.
Image
Understand the software life cycle by learning a streamlined development process for speeding up software delivery
Image
Explore fields of academic study and grow your professional network by taking for-credit undergraduate and graduate courses at the University of Chicago.
Image
Renew your academic and professional focus through the Returning Scholars program at the University of Chicago.
Image
Evolve your cyber risk strategy with advanced training in machine learning for cybersecurity from the Center for Data and Computing at the University of Chicago.
Image
Use the latest innovations in machine learning, statistical inference, and large data analysis to engage big questions about our social world.