Clinical Trials Management and Regulatory Compliance
Instructors
Meet your Clinical Trials Management instructors
Learn from the best
Our instructors have had exposure to and experience with every phase of the clinical trials process, developing and testing pharmaceuticals, medical devices, and other therapies that have launched around the world. Seasoned experts, excellent teachers, and skillful career coaches, our instructors help you succeed in a field that demands skilled employees who thrive in a highly controlled work environment.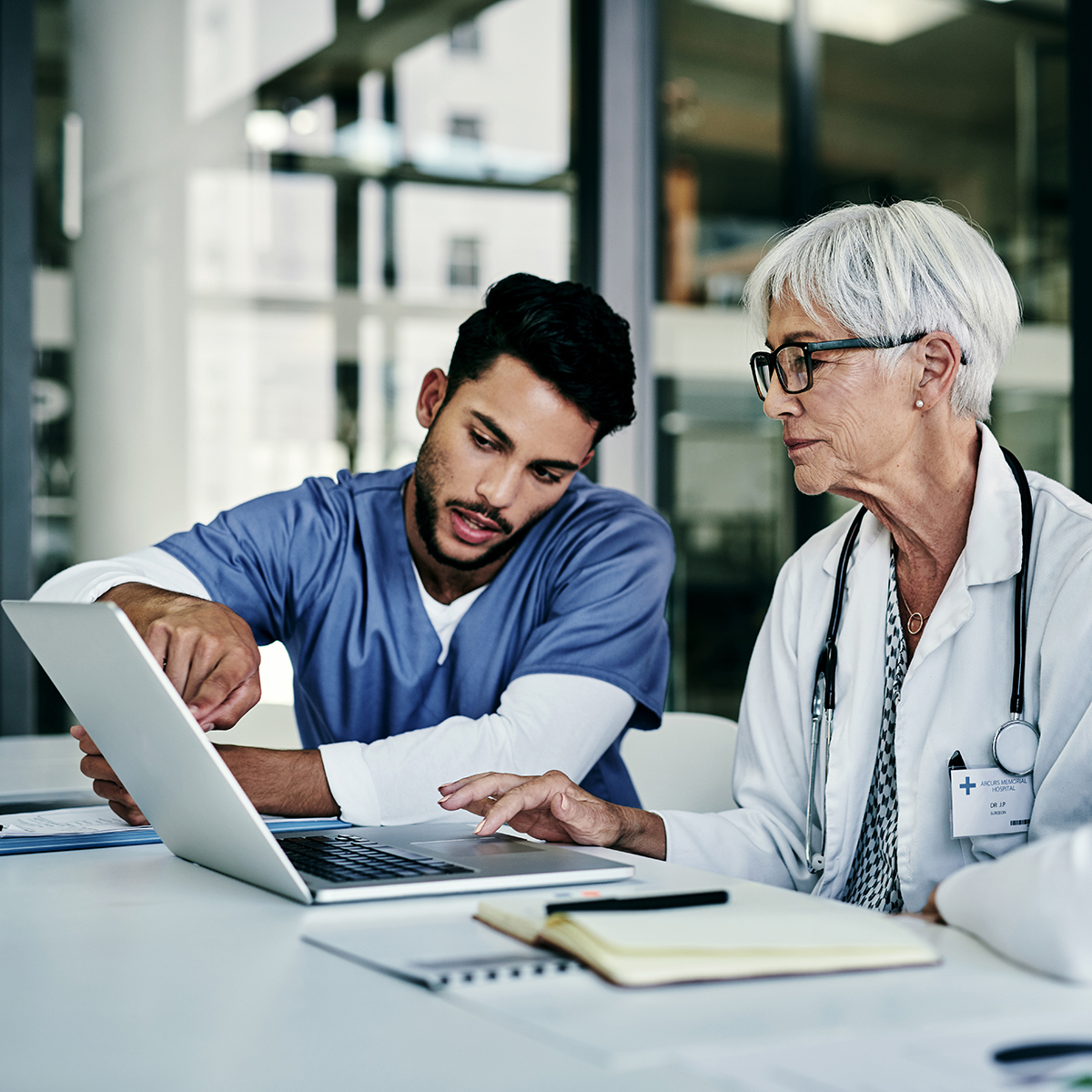 Targeted Teaching for Industry Professionals.
Earning a Clinical Trials certificate at the University of Chicago means being taught by the best—and those closest to the businesses doing the hiring.
Get Started Today