Professional Certificate in

Data Science for Business

Unlock the solutions hidden in data to take on business challenges with a Data Science certificate at UChicago.

Register Now Customize for Organizations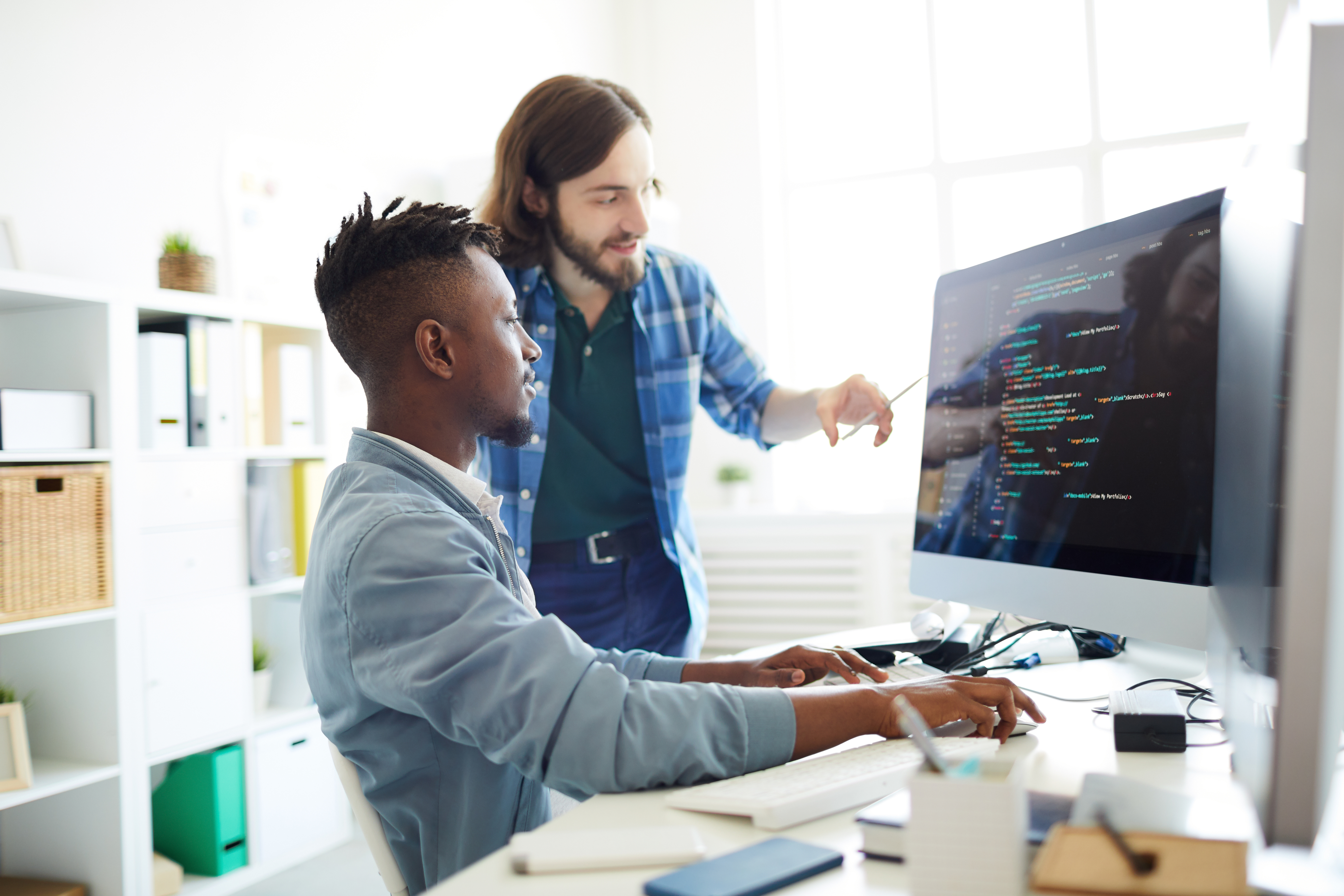 At a Glance
Enrollment

Open Enrollment

Duration

10 months
Format

Online

Total CEUs

25.7 CEUs

Investment
Our ten-month Data Science certificate is designed to provide solid theoretical frameworks in key areas of expertise within the field. Taught by seasoned industry experts, the program will guide participants through core principles, tools, and industry trends, culminating in a deep dive into artificial intelligence and machine learning.
Designed For
Designed for professionals with backgrounds in computer science, data analysis, mathematics, programming, or statistics who want to sharpen their skills for today's data-driven industries.
Gain the skills you need to solve real-world problems with data. Upon completing the program, you will be equipped with the tools to put your interdisciplinary knowledge into practice in any industry that uses data to make better business decisions.
After completing the certificate program, you will be able to: 
Build and extract insights from document databases
Design code that runs in parallel using multiprocessing and multithreading functionality
Understand RStudio and its application
Use scripting languages, including Python, to process, visualize, and analyze large data sets and implement machine learning solutions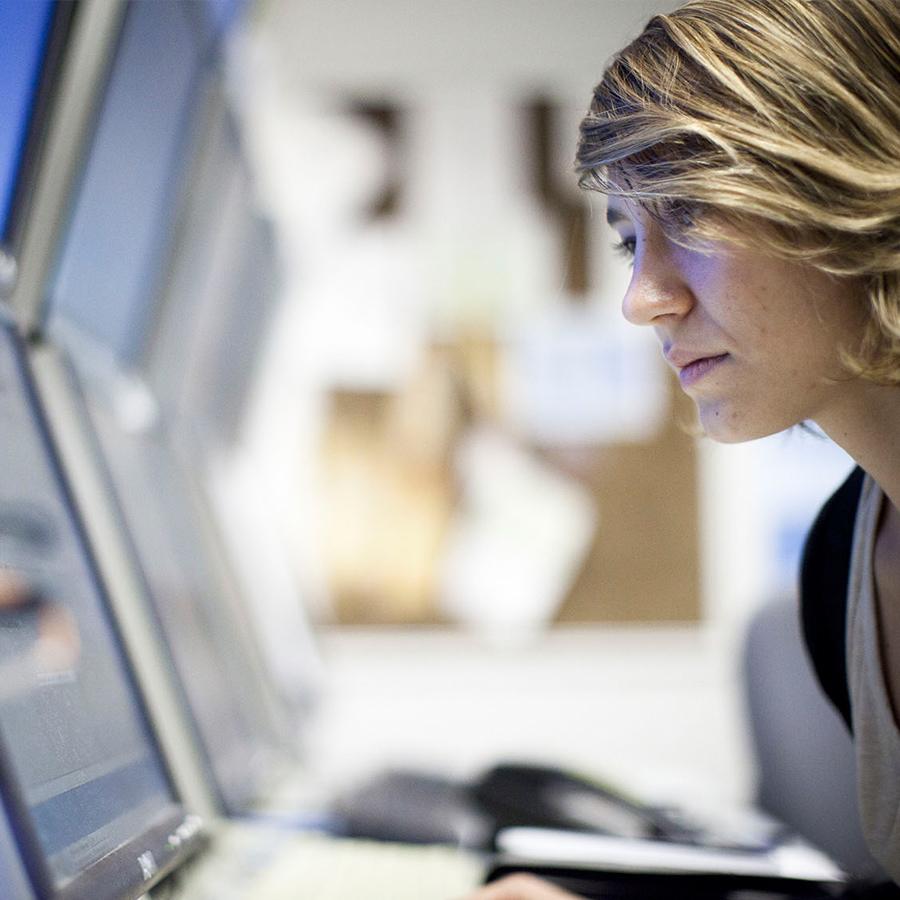 Drive Informed Decisions by Analyzing and Extracting Data
Discover how this data science certificate program can help you gain the tools and knowledge you need to enhance your decision-making process in a data-driven world. 
Get in Touch
The certificate explores the following topics:
Career outlook for data science professionals
Propelled by rising data volume and the growing adoption of sophisticated data management tools, the data science market platform is expected to grow by 26.9 percent by 2027. Data engineering, statistics, AI and machine learning (ML), and Python coding are each fast-growing fields with an increased demand for qualified professionals. The World Economic Forum has ranked AI and ML roles, as today's most in-demand jobs. Statisticians will be thirty-three percent more employable by 2031. Python, one of the most popular programming languages, has seen an increase in the number of job openings for those who know it—from 70,242 positions in September 2019 to 79,942 in February 2021. Positions in data engineering are expected to grow 50 percent year-over-year.
Potential job titles for Data Scientists
Analytics Consultant 
AI Engineer / Specialist
Big Data Engineer 
Business Intelligence Engineer
Computer Vision Engineer 
Data Architect 
Data Insight Analyst 
Data Mining Analyst
Data Scientist
Database Administrator 
Entry-Level Software Developer
Junior Python Developer
Machine Learning Engineer 
Machine Learning Specialist
Python Full-Stack Developer
Quality Assurance Engineer
Senior Python Developer
Statistician