Master of Science in Biomedical Informatics
Frequently Asked Questions
Find frequently asked questions about the Biomedical Informatics program below. Please contact the BMI team if you don't find the information you're seeking.
Watch an Exclusive Interview With Program Director Chris Clark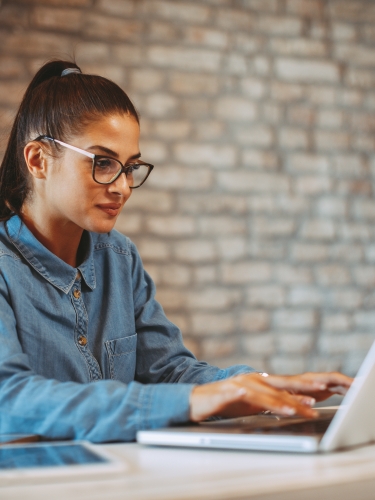 Still Have Questions About the MScBMI Admissions Process?
Contact our admissions team to ask questions about the Master of Science in Biomedical Informatics application process.
Contact Us