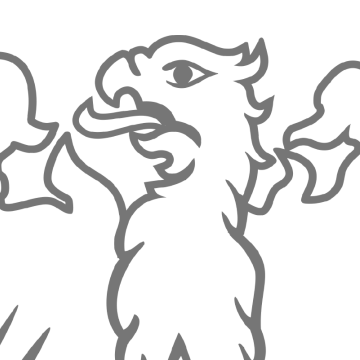 Krishna G. Ramachandran, MBA, MS
Divisional Senior Vice President, Health Care Delivery Blue Cross and Blue Shield of Illinois
Krishna G. Ramachandran currently serves as divisional senior vice president of Health Care Delivery at Blue Cross and Blue Shield of Illinois (BCBSIL). In this role, he is responsible for contracting and collaborating with over 100,000 providers in Illinois to improve health outcomes, reduce costs, and enhance the quality of care for BCBSIL's nearly 9,000,000 members by aligning incentives and using actionable analytics and data exchange capabilities.
In his prior role, Ramachandran led the Network Solutions team for Health Care Service Corporation (HCSC), which operates the Blue Cross and Blue Shield plans in Illinois, Montana, New Mexico, Oklahoma, and Texas. At HCSC, he was responsible for developing and executing strategy and operations for company-wide initiatives such as value-based care, health data exchange and provider analytics and reporting.
Ramachandran is passionate about collaboration, innovation, and use of technology, analytics, and incentives to improve patient access, outcomes, and to reduce cost of care. Prior to joining HCSC, he served as chief administrative officer, chief information and transformation officer, and executive director of value-driven health care at DuPage Medical Group (now Duly Health and Care) and its subsidiary managed services organization. He also served as director of technical services of Epic Systems Corporation, a leading provider of health care software, working with health systems across the nation.
Ramachandran holds a Bachelor of Engineering degree from Birla Institute of Technology and Science (India); a Master of Science degree in Electrical and Computer Engineering from the University of Illinois at Chicago; and an Executive MBA from Northwestern University's Kellogg School of Management. Ramachandran is also an instructor and scientific advisor in The University of Chicago's Master of Science in Biomedical Informatics program. He is also a Leadership Greater Chicago Fellow since 2020 and was honored as Crain's Chicago Business Notable LGBTQ Executives (2021) and 40 Under 40 (2017).
In his free time, Krishna volunteers on the board for nonprofit organizations like the LGBTQ+ Center on Halsted and Mercy Housing Lakefront, advises start-up companies, and enjoys traveling to new countries.