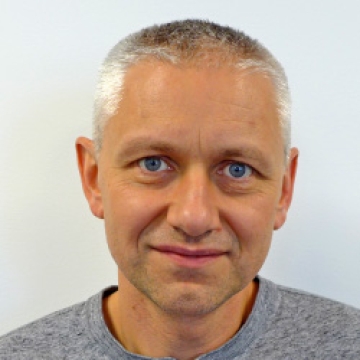 Nick Kadochnikov, MS
Associate Clinical Professor, Data Science Institute
Nick Kadochnikov is an Associate Clinical Professor at University of Chicago Data Science Institute as well as a Head of Data Science practice at ShipBob, a Chicago-based 3PL startup.
In his current role Nick leads Data Science and AI practice, where he is focusing on applying data science to transform business processes and developing intelligent workflows in the areas of logistics, demand forecasting and social media / digital marketing. These AI capabilities combine the power of Machine Learning, Advanced Analytics and Big Data with Natural Language Processing and Computer Vision to enable intelligent, data-driven decision making based on the multitude of both structured and unstructured data sources.
Prior to ShipBob, Nick spent 20 years at IBM, where he has successfully created AI solutions, covering the majority of enterprise operations, including supply-chain, sales, marketing, finance, procurement and legal functions. In his last role at IBM Watson Health Consulting, Nick was primarily focused on applying AI to solve Healthcare problems, leading to better patients' outcomes, improving population health and improving the efficiencies of clinical trials.