After fifteen years of running his law firm, Charles Mudd wanted a hobby.
The possibilities seemed endless given his wide variety of skills and interests. Mudd has an undergraduate degree in philosophy and a master's in political science, as well as a lifelong interest in computing. His law firm focuses on Internet and technology policy. 
But after narrowing his potential hobbies down to learning the cello and studying astrophysics, he opted for the latter.
"I've always been interested in flight and space and understanding how the universe works," he says. He'd even contemplated majoring in aviation technology as an undergraduate and possibly becoming a pilot.
As to where he'd carry out his study of astrophysics, that question was answered when he discovered the University of Chicago's Graduate-student-at-large (GSAL) program. GSAL is a non-degree program that lets students take for-credit undergraduate and graduate courses at the University of Chicago while engaging closely with faculty and program directors.
"I was looking for a hobby, something fun to explore and take my mind away from the practice," he says. "A specific degree-oriented program would've been an obligation and a burden that I wasn't looking for. I also knew that the University of Chicago would challenge me and I wanted that impact."
A new home
After learning of his acceptance to the GSAL program, Mudd reached out to the University of Chicago's department of astronomy and astrophysics. He'd already set his sights on the course he hoped to take—Galaxies. The course's professor, Andre Kravstov, welcomed him to the class.
"I took Galaxies the spring quarter of 2017 and it was the most difficult class that I've ever taken," Mudd says. "It was also the most rewarding class that I've ever taken. I can't understate how transformative it was."
Mudd found the topic so intriguing and the work so fascinating that he caught what he calls the astrophysics bug. He started taking additional courses through the GSAL program, all in the department of astronomy and astrophysics. He felt like he'd found a home in the department.
"They welcomed me," he says. "Everyone that I have encountered and every aspect of the University of Chicago has been so welcoming. It's been fantastic. Every professor that I've taken a class from in the department of astronomy and astrophysics has become a friend."
Policy for outer space
It did not take long, however, for Mudd to reconsider one of the original intentions behind his hobby. Conceived as a thing apart from his law practice, an epiphany while on the phone with a colleague in Houston changed all that.
"I was reading my Galaxies textbook before the phone call and also emailing back and forth with Professor Kravstov," he says. "At some point during the phone call, it occurred to me—linking Houston with NASA and astrophysics—why doesn't the firm expand into space law. So that's what I did."
He added a page dedicated to space law to his law firm's website and within three weeks a journalist from the Chicago Tribune reached out to him for an interview. And then another journalist reached out for an interview. Pretty soon he was attending conferences on space law and policy at the United Nations.
Had it not been for that collegiality and comradery at GSAL and UChicago as a whole, I would not be at this point: the program facilitated this perfect path that I happen to be on now.

Charles Mudd, Former GSAL Student
"All these wheels started turning and it just became one opportunity after another," he says. "Over the last four years I've really had the chance to dive into space policy." Along the way, he even became a member of the American Astronomical Society, the pre-eminent astronomy organization in the United States.
Finding the perfect path
"It started out as a hobby and became more than that as I studied more and was able to combine it with the law and policy interests," Mudd says. "Now I have colleagues and friends who are part of the astronomy community throughout the world."
Mudd emphasizes the pivotal role the GSAL program played in enabling his hobby to become so much more. In particular, he points to GSAL director Esther Pandian-Riske and her team's work to create a feeling of community among students in the program. 
"The GSAL program has been so fantastic for me because it's allowed me to grow—not just academically but also personally and professionally," he says. "Had it not been for that collegiality and comradery at GSAL and UChicago as a whole, I would not be at this point: the program facilitated this perfect path that I happen to be on now. I've received so much encouragement and support."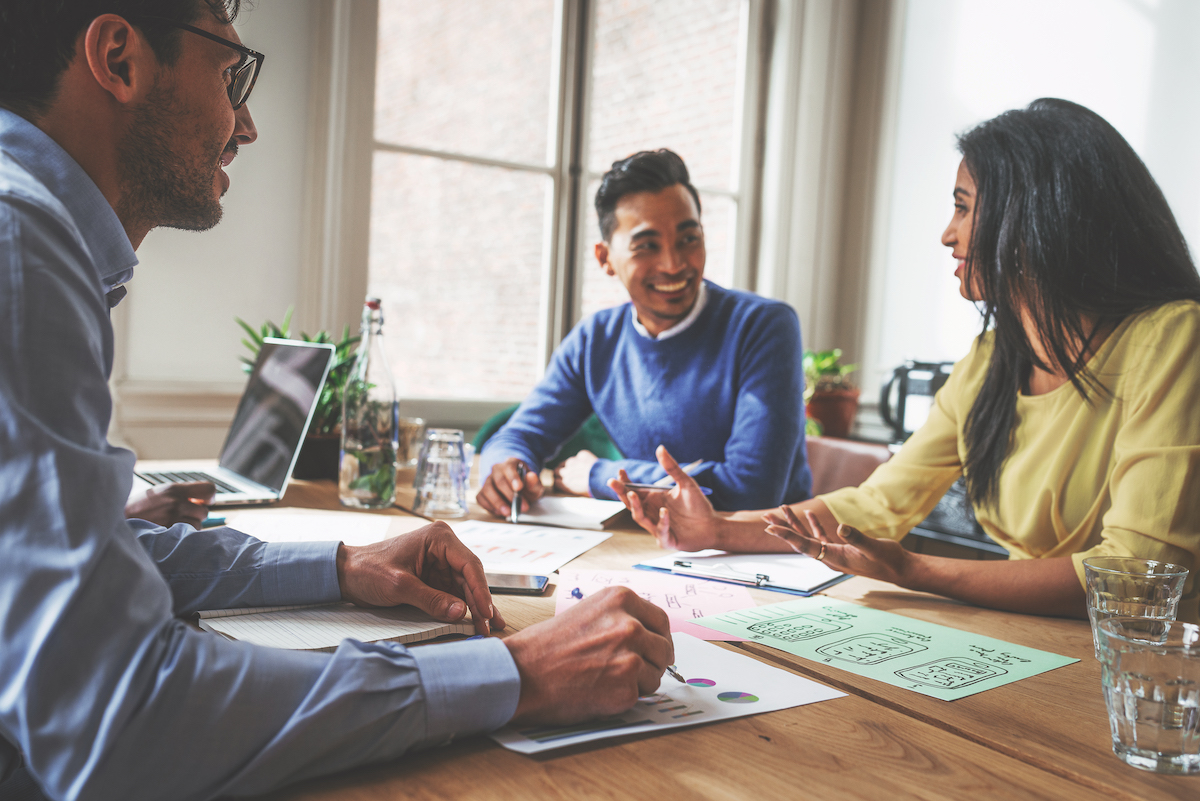 Build a Bridge to Your Future
Explore fields of academic study and preview graduate and undergraduate level courses by taking for-credit classes at UChicago.
Apply Today