Information Session: Biomedical Informatics
Lead the charge to healthcare transformation. Join us for a webinar this June to learn how you can enroll in UChicago's Master's in Bioinformatics program.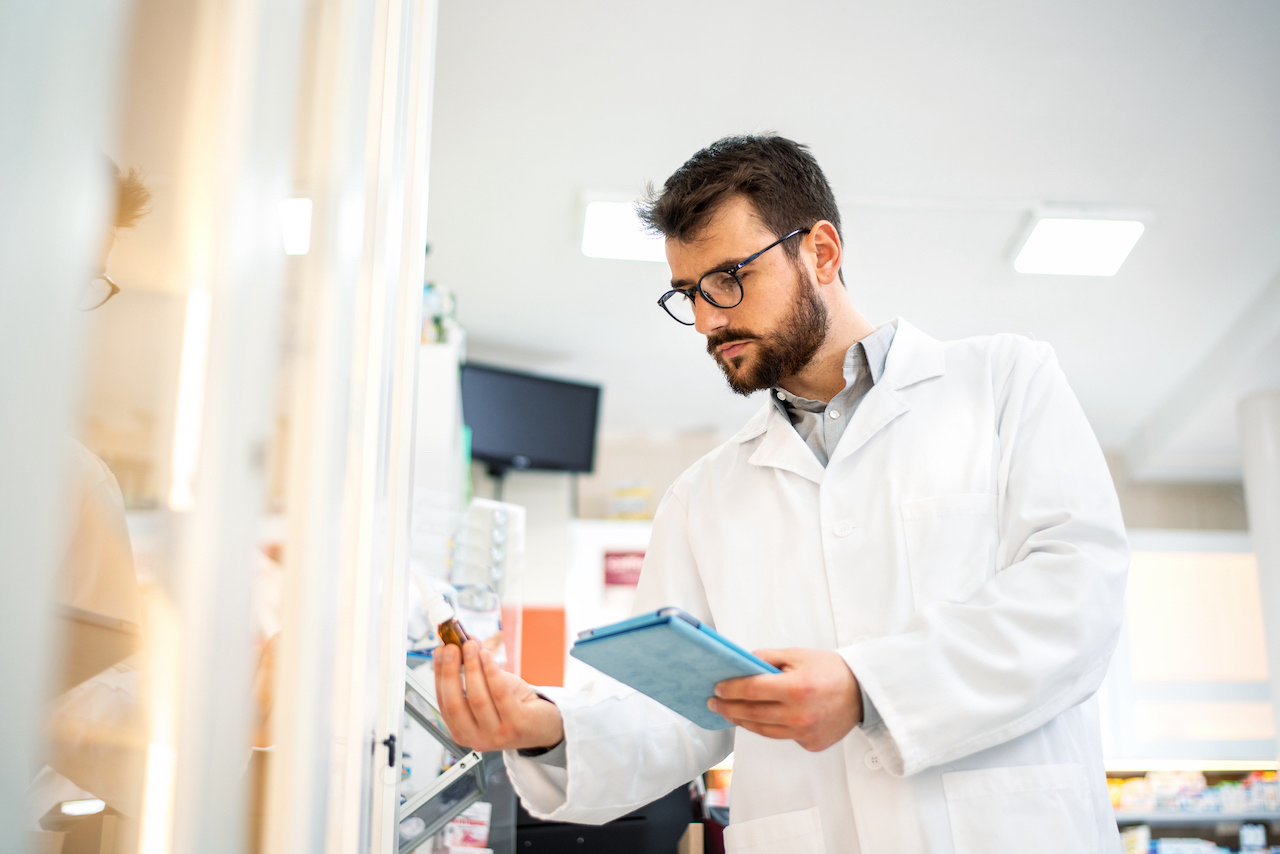 About the Past Event
Students who earn the University of Chicago Master of Science in Biomedical Informatics degree will be prepared with the necessary knowledge and technical skills to tackle everyday management issues and guide large informatics projects in clinical and research settings. Join us for an online information session to learn more about program details and admission requirements.
* All registrants will be sent a recording of the session within two business days after the event has passed.
Speaking at the event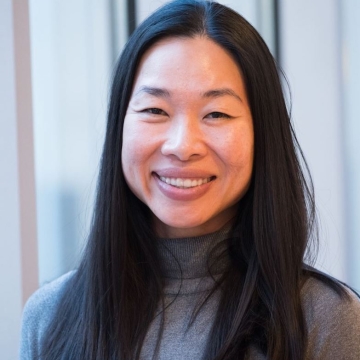 Angie Hoang, MBA
Assistant Director of Recruitment
Angie Hoang serves as the lead advisor for prospective students to the Master of Science in Biomedical Informatics, Master of Science in Threat and Response Management, and Graduate Student-at-Large programs. Prior to joining the University, Hoang worked in post-baccalaureate admissions at...
Learn more about Angie