Taif Alshakir came from Iraq to Chicago in search of a career. 
What first got him to the United States, however, was a job. Alshakir had earned a graduate degree in biotechnology from Al-Nahrain University and had held managerial positions with the two prominent international relief organizations: the United Nations (in the World Food Programme) and the United States Agency for International Development (Global Health). Then University of Chicago Medicine hired him as an internal services coordinator—a position that took him halfway around the world. 
"UChicago Hospitals delivers a broad range of surgeries and healthcare practices to international patients who might not have access to these procedures within their home hospitals," Alshakir says, explaining his big move. "In my role, I deal with all aspects of the process."
Eager to new responsibilities, he approached his boss for guidance. It was then that he learned about the University's Master's of Science in Biomedical Informatics (MScBMI), a degree program that would give him the credentials, skills, and knowledge he needed to advance his career. 
"I knew the MScBMI program was for me," Alshakir says. In particular, he was drawn to its focus on bringing its students fully up-to-date on policy initiatives and cutting-edge healthcare technology. There was a hitch, however: his kids. 
"My only reservation had to do with the time commitment," he says. "As a father of two who works full time and has been out of school for eight years, I wasn't sure I could balance my work schedule with classes and everything else in my life."
Fortunately for Alshakir, there was GSAL. The Graduate Student-at-Large (GSAL) program allows students to explore fields of academic study by taking for-credit undergraduate and graduate courses at the University of Chicago.
"I was directed to the GSAL program as a way to evaluate whether I had the availability in my schedule to take on the additional commitment," he says. Alshakir was able to sign up for Introduction to Bioinformatics, a core requirement that would count towards his degree if he decided to enroll in MScBMI. He was happy to discover that he had the bandwidth to return to school. Perhaps more importantly, however, the class afforded Alshakir a glimpse of what he would learn and what sorts of opportunities MScBMI would afford him. 
"That's the best aspect of the GSAL program: it serves as a bridge to a degree program." By not requiring a commitment to any particular graduate program, Alshakir says, GSAL allows its students to evaluate their options and get a sense for what programs are really like. The for-credit classes, he says, are just "a bonus."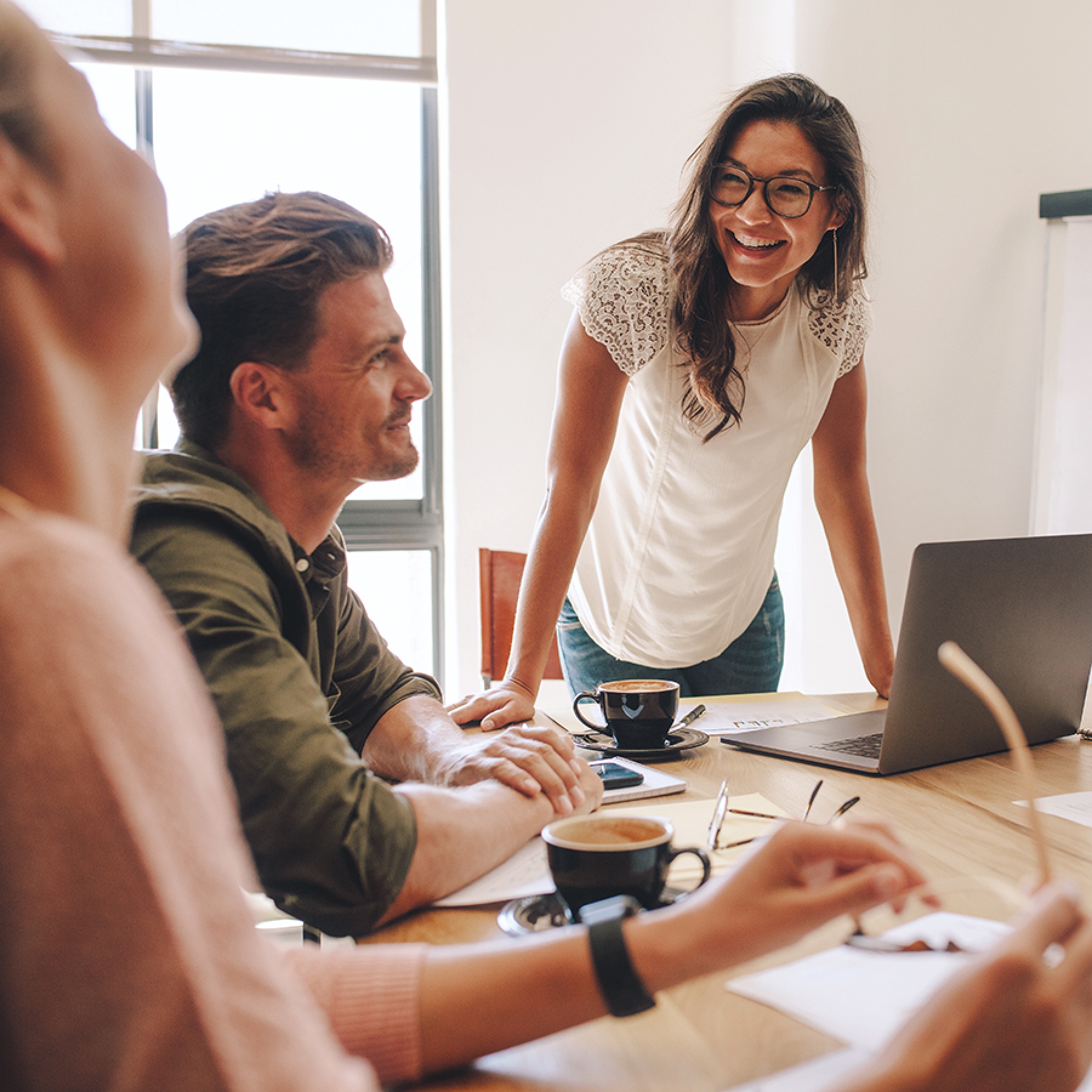 Level Up Your Leveling Up
Join the Graduate Student-at-Large program at the University of Chicago and maintain your focus while gaining the knowledge, faculty support, and credentials you need to pursue your goals. 
Apply Today