GSALB is Ready to Help You Take the Next Step
Our admissions team is ready to discuss our program with you and answer your questions regarding our application process. For more information, please get in touch with our admissions team by email at gsgsadmissions@uchicago.edu, by phone at 773-702-0595, or by completing our request form below. You may also connect with GSAL program director Esther Pandian-Riske at 773-702-1682.
Mailing Address for GSALB
GSAL/RS Programs
Graham School of Continuing Liberal and Professional Studies
NBC Tower
455 N Cityfront Plaza Dr, Chicago, IL 60611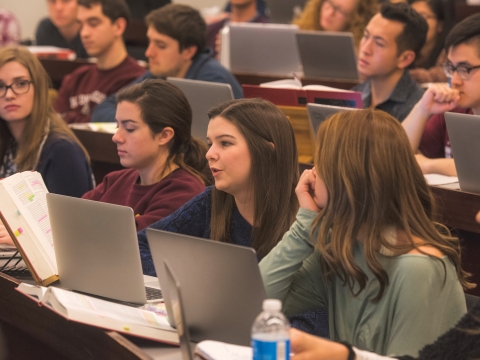 Have Questions About the GSAL Admissions Process?
Contact our admissions team to ask questions about the GSAL application process.
Book an Appointment