Shared Strategies for Public and Private Sector Leaders
Instructors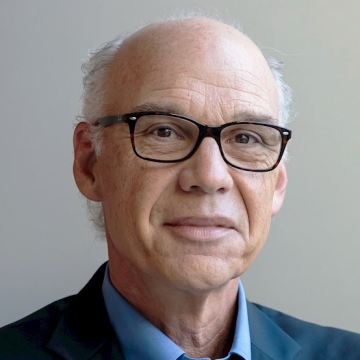 Gregory Bunch, MDiv
Adjunct Professor of Entrepreneurship, University of Chicago Booth School of Business
Greg Bunch draws on a wealth of experience as an entrepreneur, manager, consultant, alderman, and teacher. He is the founder of Masterplan International Corporation, a strategy consulting firm. He was also a partner at Brandtrust, a brand strategy consultancy. Greg co-founded a healthcare software start-up in the Bay Area. He has served on corporate boards for financial services, healthcare, retail, franchising and marketing firms.
He works with Fortune 50 companies, family businesses and start-ups in the areas of innovation and strategy. He has worked with a broad array of companies including Abbott Labs, American Express, Danaher, Dover, ETS, Harley-Davidson, Hewlett-Packard, Kimberly-Clark, McDonalds, PepsiCo, State Farm and Yum! Brands.
Greg was an alderman in the City of West Chicago, serving on the infrastructure, public safety and development committees.
Greg has lectured nationally and internationally on topics related to strategy, creating customers, and innovation. He earned a bachelor's degree from Wheaton College in philosophy and an MDiv from Harvard University.
Open / Close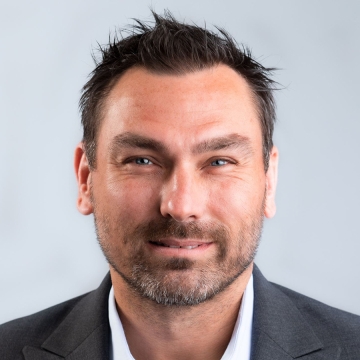 John Burrows, PhD
Senior Lecturer in Leadership, University of Chicago Harris School of Public Policy
John Burrows is a Senior Lecturer in Leadership at the University of Chicago Harris School of Public Policy and an associate fellow at Oxford University's Saïd Business School. He has held a faculty position at the University of Chicago's Booth School of Business.
Prior to academia, John's career spanned the public, private, and NGO sectors. He has worked with anti-death penalty groups, think tanks, and Arthur Andersen's Office of Government Service. In the private sector, John was a partner at Accenture and held senior sales and marketing roles at Seibel and Oracle.
John teaches leadership, negotiation, strategy, decision-making, and organizational psychology to graduate students and senior executives.
Open / Close