There is no need to apply for admission to the Essentials of Project Management certificate program. Course registration closes twenty-four hours before the start of any class. A bachelor's degree is required to enroll.
Once you are registered, expect to be contacted by Kerry Armbruster, karmbruster@uchicago.edu, for course advising. 
If you wish to continue enhancing your project management skills, you may apply for the Project Management Strategy certificate.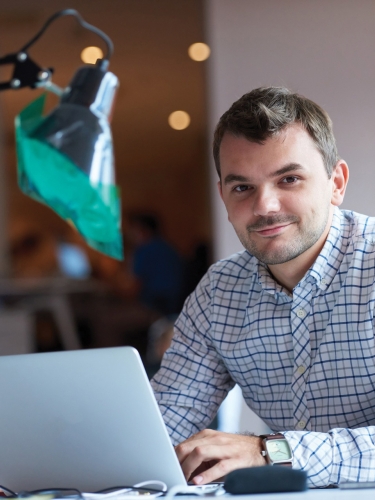 Ready to take your project management career to the next level?
Register for our certificate in the Essentials of Project Management.
Register
Meet Your Admissions Advisor
Do you have questions about our project management certificates? Your admissions advisor is ready to help. Sayeeda Khan, our Assistant Director of Enrollment Management, counsels prospective students on certificate programs and the enrollment process. You can get in touch by emailing Sayeeda or calling 773.702.0595.